Blog
Posted January 26, 2021 in Breast Implants | 3 minute read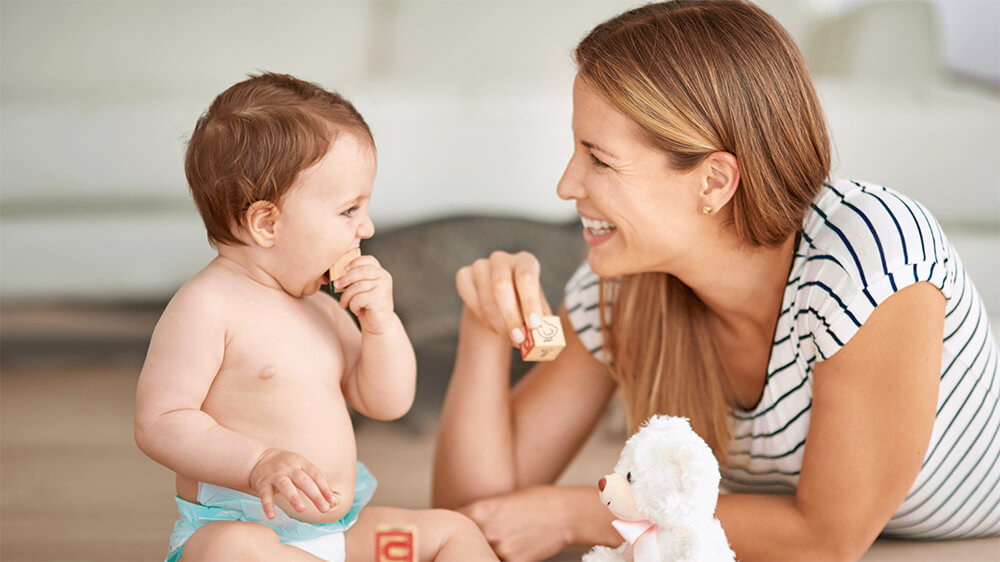 Having fuller and more shapely breasts is desirable for most women. Breast augmentation enhances your appearance by increasing volume and improving breast shape. If you live in Houston, West Houston, or Katy, TX and plan on having children in the future, you may wonder whether breast implants will affect your ability to breastfeed.
The good news is that most women have no problem nursing with breast implants. However, it is important to have a comprehensive evaluation with a board-certified plastic surgeon. Dr. Warren Ellsworth can discuss the risks of breastfeeding with implants and more when you schedule a consultation at Ellsworth Plastic Surgery.
About breast implant surgery
Most women who have a loss of volume in the breasts are strong candidates for surgery. Ellsworth Plastic Surgery can help you make the best implant selection while addressing your concerns along the way. As we mentioned, patients who plan on getting pregnant or nursing should inform our team so we can discuss the subject of breast augmentation and breastfeeding.
In addition to enlarging the breasts, this procedure helps patients achieve the following:
Improved body proportions
Creation of cleavage in the breasts
Better symmetry between breasts
Increase self-esteem and confidence
Is breastfeeding with implants safe?
Patients who live in Houston, West Houston, or Katy, TX, may be concerned about the risks of breastfeeding with implants. Thanks to today's modern technology, breast implants are safer than ever. For example, silicone gel implants are considered highly cohesive and form-stable. Even in the case of a rupture, your implants will not leak harmful substances into your body. This means that your breast milk will remain unaffected when nursing.
Can I breastfeed with implants?
Other patients wonder whether breast augmentation and breastfeeding are even possible. It is important to keep in mind that many women have trouble nursing, whether they had breast surgery or not. If you successfully breastfed before your procedure, it is likely you will not experience any problems. Patients who are unsure about their ability to nurse could speak with their OB/GYN or lactation specialist. They can relieve your fears and ensure you breastfeed in a safe and effective way.
Factors that affect your ability to breastfeed
Dr. Ellsworth usually recommends waiting until you are finished having children to get breast implant surgery. This is because pregnancy and breastfeeding ultimately change the appearance of your breasts. Most patients require a follow-up procedure to rejuvenate their results. If you still decide to move forward with breast augmentation, our clinic will inform you about the factors that may affect your ability to breastfeed:
Incision placement: During breast augmentation, incisions can affect the nerves and milk ducts. Dr. Ellsworth can help choose the ideal incision location, so your milk ducts are not affected.
Implant placement: Some say that implants located under the glandular tissue and on top of the chest muscle can interfere with milk production. If they are located under the chest muscle, there is less of a risk of interfering with breast tissue and breastfeeding.
Learn about breast augmentation and breastfeeding
Breast augmentation surgery can enhance your breasts and increase your self-confidence. If you live in Houston, West Houston, or Katy, TX and are interested in learning about the risks of breastfeeding with implants, speak with board-certified plastic surgeon Dr. Warren Ellsworth today. The experienced team at Ellsworth Plastic Surgery can discuss the elements that go into breast surgery and create a custom treatment plan that is effective for you.