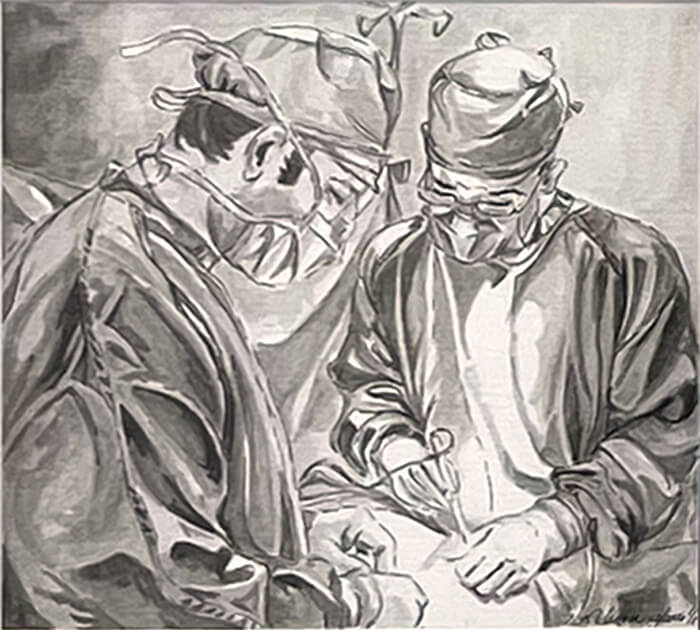 Meet Our Talented Professionals
---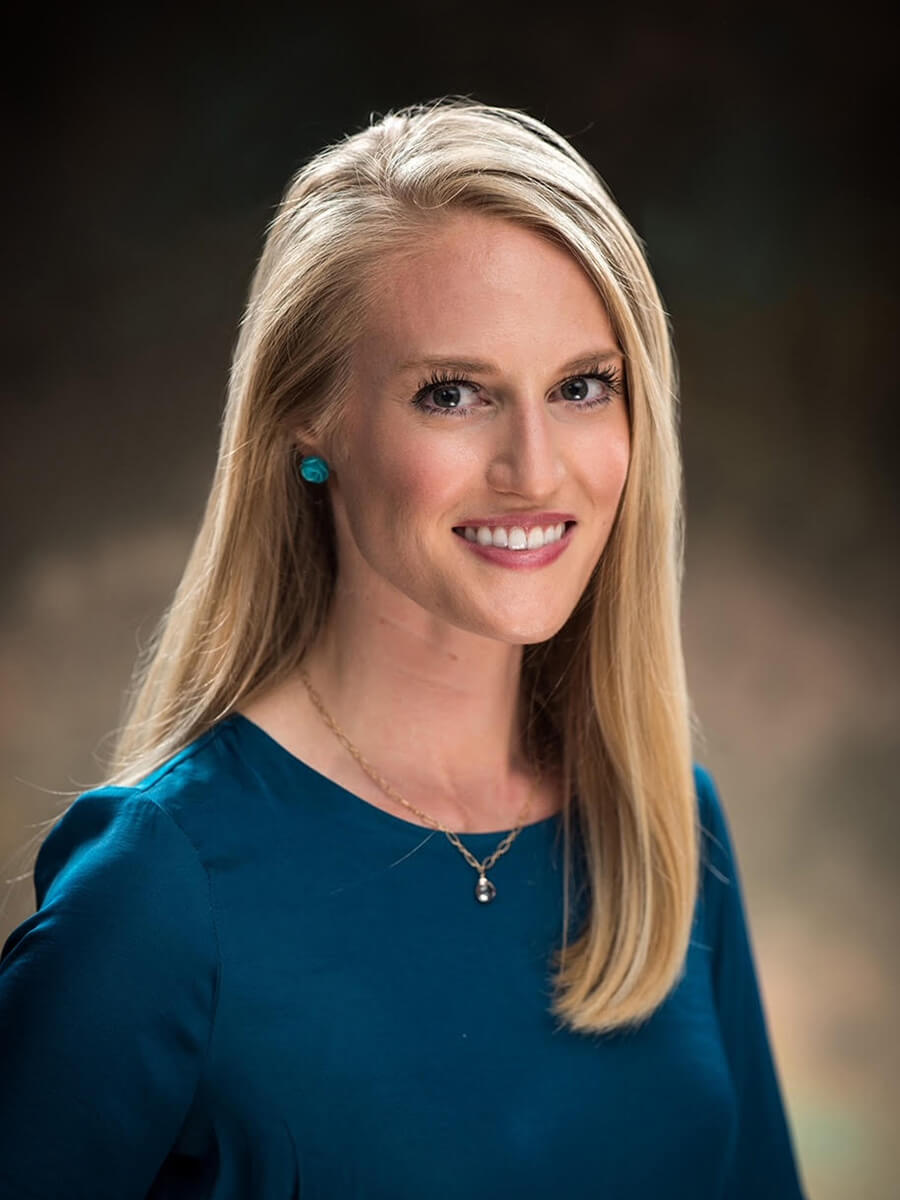 Carina Curé Nelson
---
Board-certified Physician Assistant
Carina Curé Nelson is a board-certified Physician Assistant who is committed to providing compassionate patient-centered care at Ellsworth Plastic Surgery. She is originally from San Diego, CA and moved to the Houston-area in 2010 to teach fourth grade for HISD.  Carina decided to pursue a career in medicine and completed her Masters of Physician Assistant Studies at UTMB in 2017. Carina not only provides guidance and support for patients in the clinic setting, she also assists Dr. Ellsworth in the operating room and takes care of patients in the hospital. She strives to provide an outstanding patient experience to assist patients during their surgical journey.
Lara Bolinder
---
Board certified PA-C
Lara Bolinder is a certified physician assistant through the National Commission on Certification of Physician Assistants (NCCPA). She received her Master of Science in Physician Assistant Studies from Harding University (Arkansas) in 2020. Prior to joining Ellsworth Plastic Surgery, Lara was a practicing PA in general surgery.
Lara was born and raised on the island of O'ahu but now considers Texas her home. She is honored to be caring for Dr. Ellsworth's patients and strives to make every patient feel heard.

Kelsi Holland, PA-C
---
Board certified PA-C
Kelsi Holland obtained her Master's degree in Physician Assistant studies from Wayne State University in Detroit, Michigan in 2018.  Kelsi has gained experience in multiple surgical subspecialties including cardiac and thoracic surgery, general surgery, and plastic surgery.  She is board certified through the NCCPA and received her certification for neurotoxins and fillers in 2020.
Kelsi is a wonderful addition to our practice and is eager to meet and care for your medical and aesthetic needs.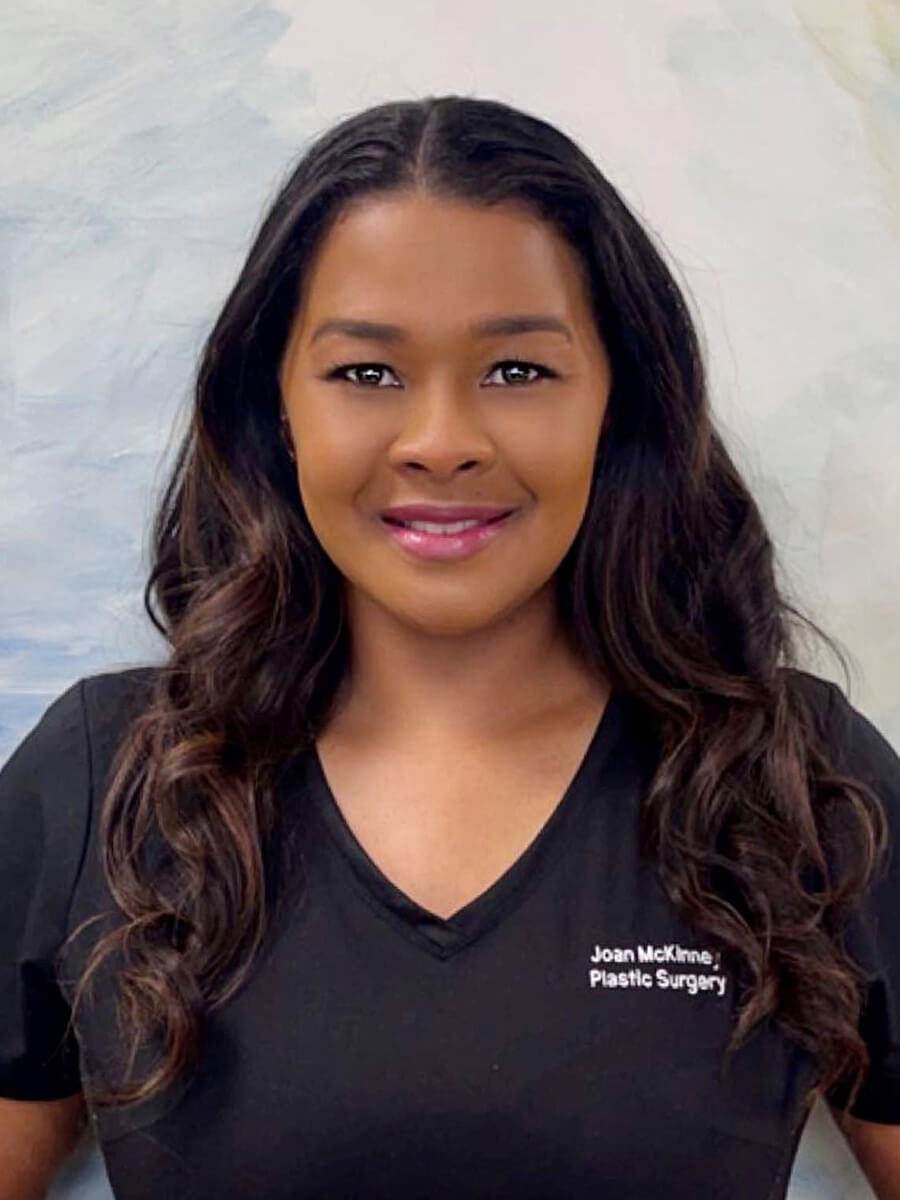 Joan McKinney
---
Clinic Coordinator
Joan McKinney is a healthcare professional with over 16 years of experience in specialties such as OB/GYN, Pain Management, and Neurosurgery. As a Clinic Coordinator, Joan assists in recording medical history, surgery scheduling, and providing necessary treatment information. She is dedicated to providing excellent patient care and handles her job with careful attention. Joan is also actively involved in her community by volunteering and partnering with local organizations for various community initiatives. In her free time, she enjoys traveling, wine tasting, and candle making.

Veronica Rodriguez
---
Revenue Cycle Liaison
Veronica Rodriguez is a Certified Biller with many years of experience in the medical insurance industry. She will provide you with excellent, high-quality service for all of your individual insurance needs.
Thamar Cazil
---
Senior Patient Service Representative
When you arrive at Ellsworth Plastic Surgery, Thamar will be there to greet you.  Thamar provides high-quality care to each person who visits our practice. She helps schedule appointments, provides necessary information about the treatment process, and works hard to ensure patients have a great experience.

Lidya Vazquez
---
Senior Patient Service Representative
Lidya Vazquez has over 8 years of experience in the medical field and is responsible for greeting patients, assists with check in and out, answers phone calls, takes messages and other administrative support functions. Lidya loves making connections with our patient and helping them along the way.
Robin King
---
Senior Practice Manager
As Practice Manager, I manage the day-to-day operational activities and staff for Dr. Warren A Ellsworth, IV, Dr. Rodger H Brown, and Dr. Andrew C. Gratzon.
I have over 40 years of experience in healthcare support, of which the past 15 years have been spent managing academic and private practices for cosmetic and reconstructive plastic surgeons.
I have a strong personal obligation to women undergoing breast cancer reconstruction and aspire to provide exceptional care, support, and understanding to all our patients.
Please do not hesitate to contact me if you need any assistance.