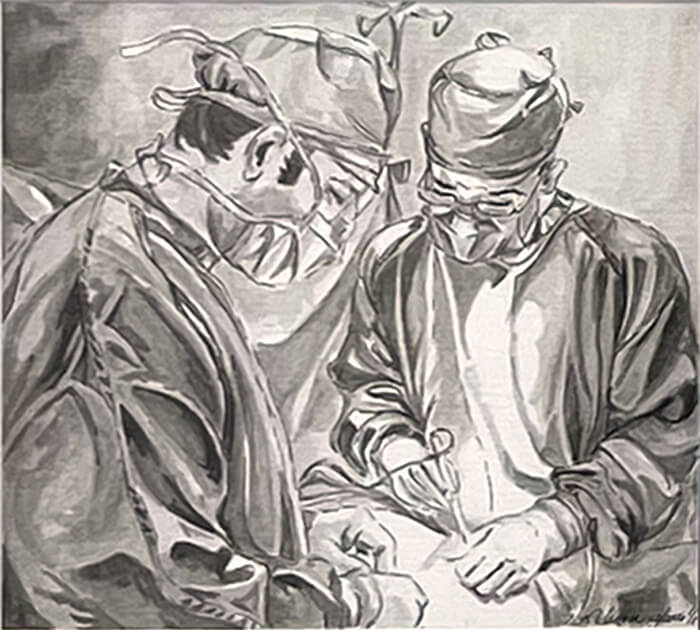 Meet Our Talented Professionals
---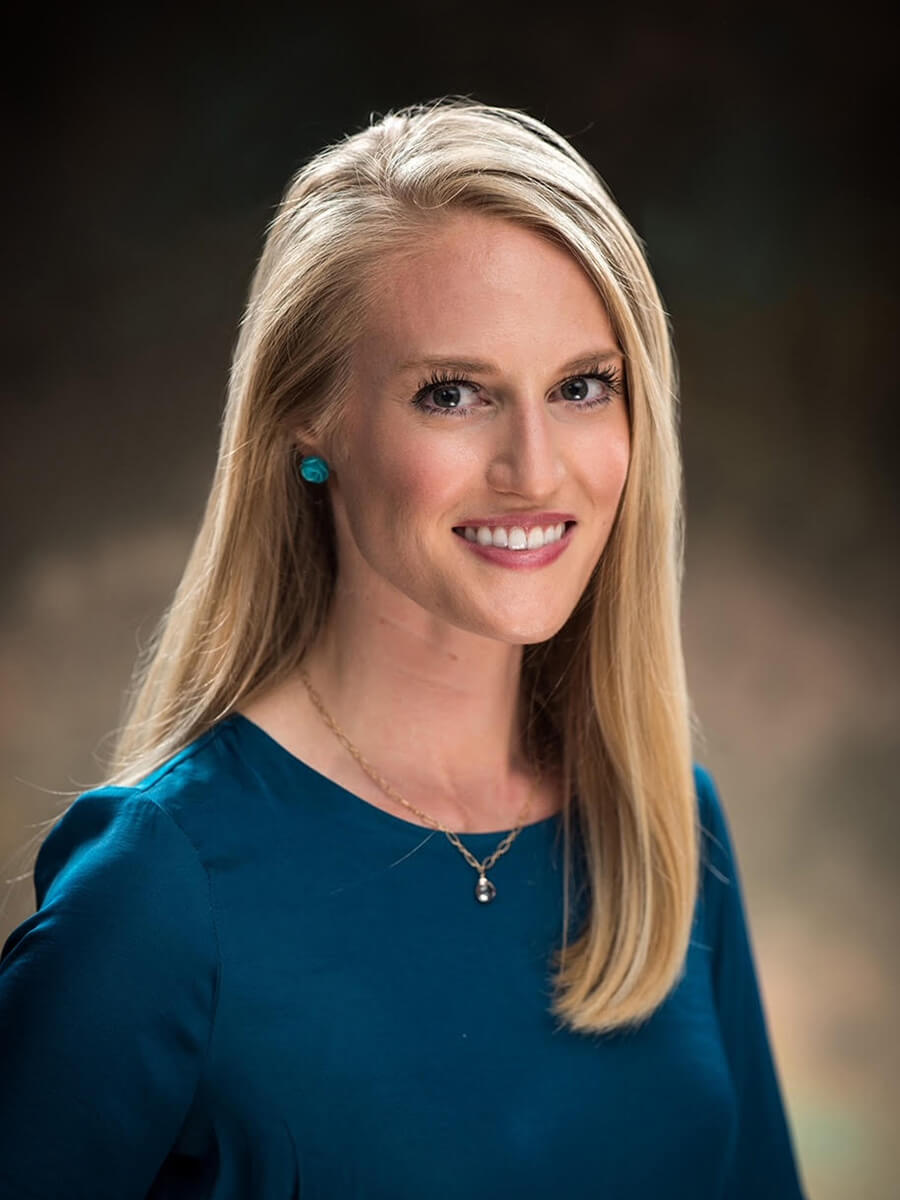 Carina Curé Nelson
---
Board-certified Physician Assistant
Carina Curé Nelson is a board-certified Physician Assistant who is committed to providing compassionate patient-centered care at Ellsworth Plastic Surgery. She is originally from San Diego, CA and moved to the Houston-area in 2010 to teach fourth grade for HISD. She decided to pursue a career in medicine and completed her Masters of Physician Assistant Studies at UTMB in 2017. Carina not only provides guidance and support for patients in the clinic setting, she also assists Dr. Ellsworth in the operating room and takes care of patients in the hospital. She strives to provide an outstanding patient experience to assist patients during their surgical journey.
Veronica Rodriguez
---
Revenue Cycle Liaison
Veronica Rodriguez is a Certified Biller with many years of experience in the medical insurance industry. She will provide you with excellent, high-quality service for all of your individual insurance needs.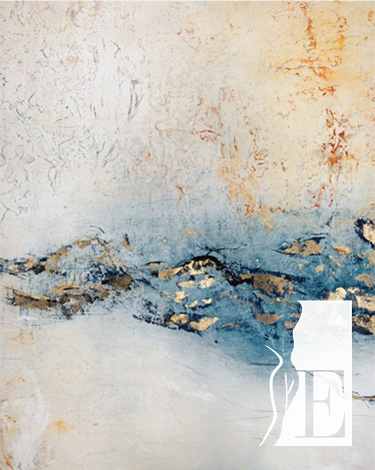 Thamar Cazil
---
Senior Patient Service Representative
When you arrive at Ellsworth Plastic Surgery to get checked in for your appointment, Thamar is ready to help. Thamar provides high-quality care to each person who visits our practice. She helps schedule appointments, provides necessary information about the treatment process, and works hard to ensure patients have a great experience.
Robin King
---
Practice Manager
As Practice Manager, I manage the day-to-day operational activities and staff for Dr. Warren A Ellsworth, IV, Dr. Rodger H Brown, and Dr. Andrew C. Gratzon.
I have over 40 years of experience in healthcare support, of which the past 15 years have been spent managing academic and private practices for cosmetic and reconstructive plastic surgeons.
I have a strong personal obligation to women undergoing breast cancer reconstruction and aspire to provide exceptional care, support, and understanding to all our patients.
Please do not hesitate to contact me if you need any assistance.