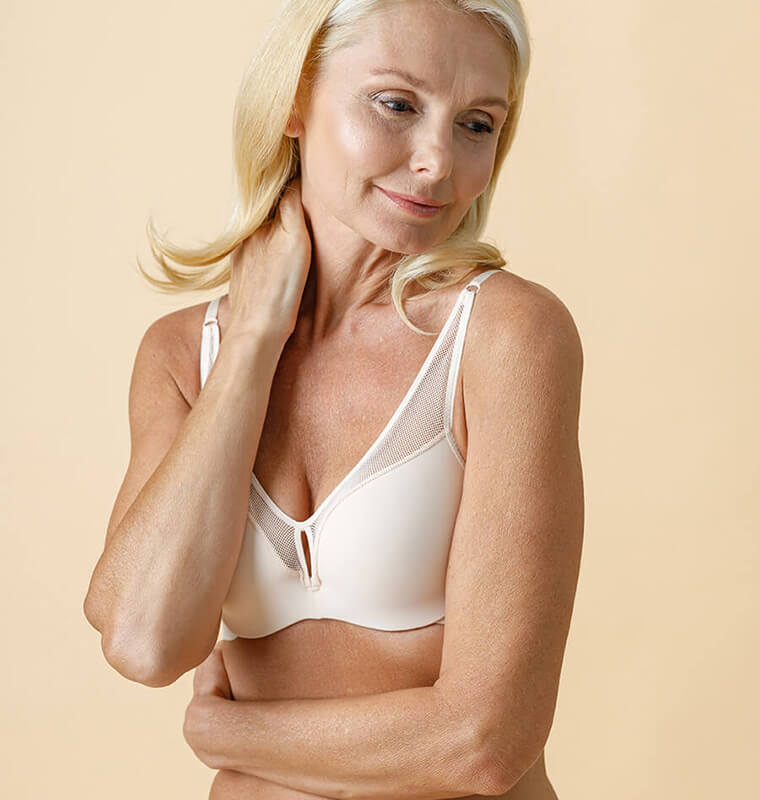 Model
Breast Resensation® in Houston, TX
---
Resensation can be performed during breast reconstruction or revision to potentially restore sensation to the breasts so that women can look and feel their best.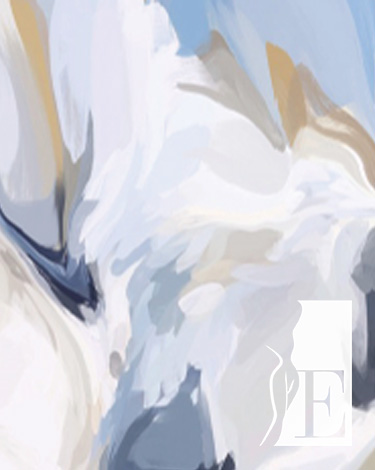 What Is Breast Resensation?
---
At Ellsworth Plastic Surgery, we understand that feeling like yourself again after a mastectomy is one of the most important parts of your recovery. Dr. Warren Ellsworth IV is a board-certified plastic surgeon who is proud to specialize in Resensation from his Houston, TX facility. Most commonly performed during autologous breast reconstruction surgery, Resensation uses allograft nerve tissue to connect the nerves from the transferred tissue to the nerves in the chest. During your consultation with Dr. Ellsworth, our team will discuss the benefits of the surgery, as well as the best possible timeframe for the procedure. Read on to learn more, then contact our practice to schedule your visit.
Schedule a Consultation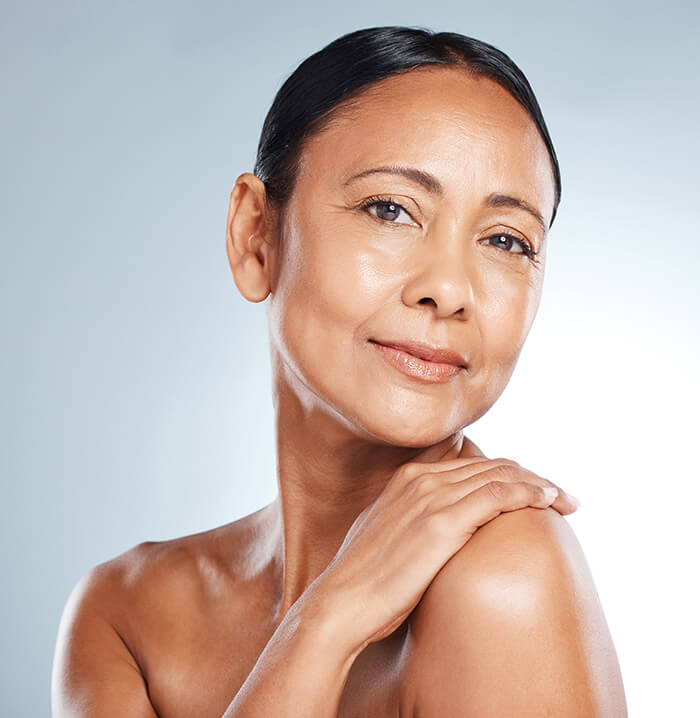 Model
What Are The Benefits Of Breast Resensation?
A mastectomy or lumpectomy can lead to a lack of sensation and the loss of normal or pleasurable feelings associated with breast tissue. This means many women feel like they can't fully appreciate their bodies after breast cancer treatment. Resensation is a cutting-edge procedure that reconnects the nerves so patients can get back to enjoying their lives. Dr. Ellsworth has helped many women feel sensations in their breasts again and become more confident about their bodies after breast cancer removal.
Model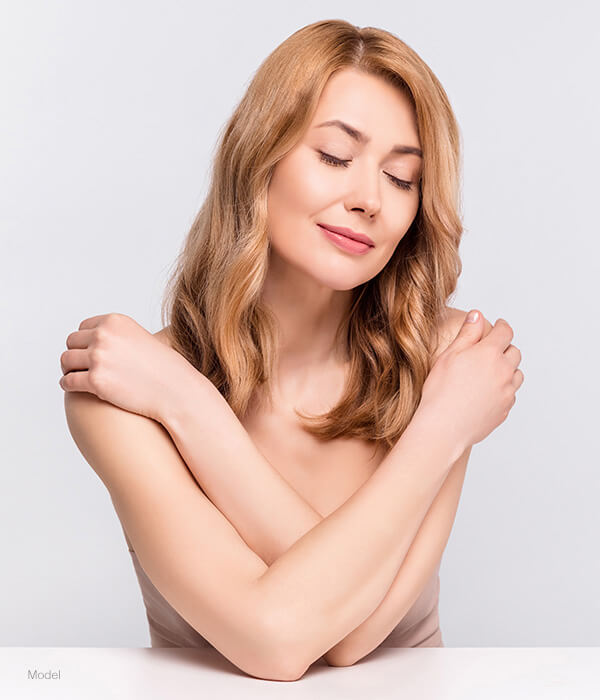 Who Is A Candidate For Breast Resensation?
---
Resensation can be performed in conjunction with a mastectomy, with immediate breast reconstruction, or during delayed reconstruction. The procedure is not typically performed during an implant-based reconstruction but may be incorporated into an implant-revision surgery. Ideal candidates are those planning a mastectomy and reconstruction and who wish to keep or regain natural sensation in their breast. Dr. Ellsworth can help you decide if you are an ideal candidate during your consultation at our Houston, TX facility.

"Kind and Thoughtful Surgeon"
---
Facebook Review:
"Dr. Ellsworth was the first Doctor that told me, he would NEVER put implants in my breast with my history of Breast Cancer… I have been on his table 3 plus times, and he is THE BEST PERIOD!!!!! You will know the moment you meet him."
– J.D.
Facebook Review:
"Recomiendo 100% al Dr. Ellsworth y todo el staff Que trabaja en sus equipo en especial Carina y Cecilia… Gracias una vez más por su ayuda, y excelente trabajo profesional."
– V.V.
Facebook Review:
"Amazing surgeon! He completed a 10 hour DIEP flap procedure on me- last of my big surgeries after breast cancer. Very pleased with the outcome!"
– A.E.
Google Review:
"He is an excellent surgeon with wonderful bedside manner! He made me feel completely comfortable throughout my journey, not to mention his proven experience in plastics. (Reconstructive surgery after double mastectomy) Highly recommended!"
– J.B.
---
Read More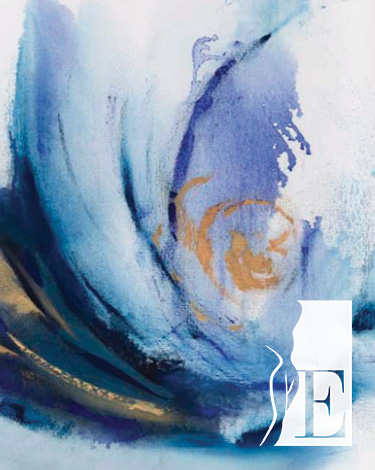 How Does Breast Resensation Work?
---
To perform your Resensation procedure, donated (allograft) nerve tissue will be attached to your own nerves within the breasts. Over time, the nerves will fuse together and regenerate to potentially provide natural sensation. As mentioned above, the procedure will be performed immediately following your mastectomy during reconstruction or during a delayed reconstruction when a secondary surgery is already planned and in process. To determine the best timeline for the procedure, speak with Dr. Ellsworth who will work together to create a treatment plan that works within your schedule and lifestyle.
What To Expect After Resensation
---
Resensation surgery that is performed during your mastectomy procedure does not require any additional recovery time, although you may not feel sensation for a few months, it can take up to a year for sensation to return. Dr. Ellsworth and our surgical team will provide you with detailed aftercare instructions that coincide with your breast reconstruction healing process so that you can care for yourself during recovery. Follow-up visits and additional checkups will be necessary so that your results and healing can be monitored and evaluated for optimal recovery. Before or after your surgery, our helpful team is here to answer any questions and reassure any concerns you may have along the way.
Breast Resensation FAQ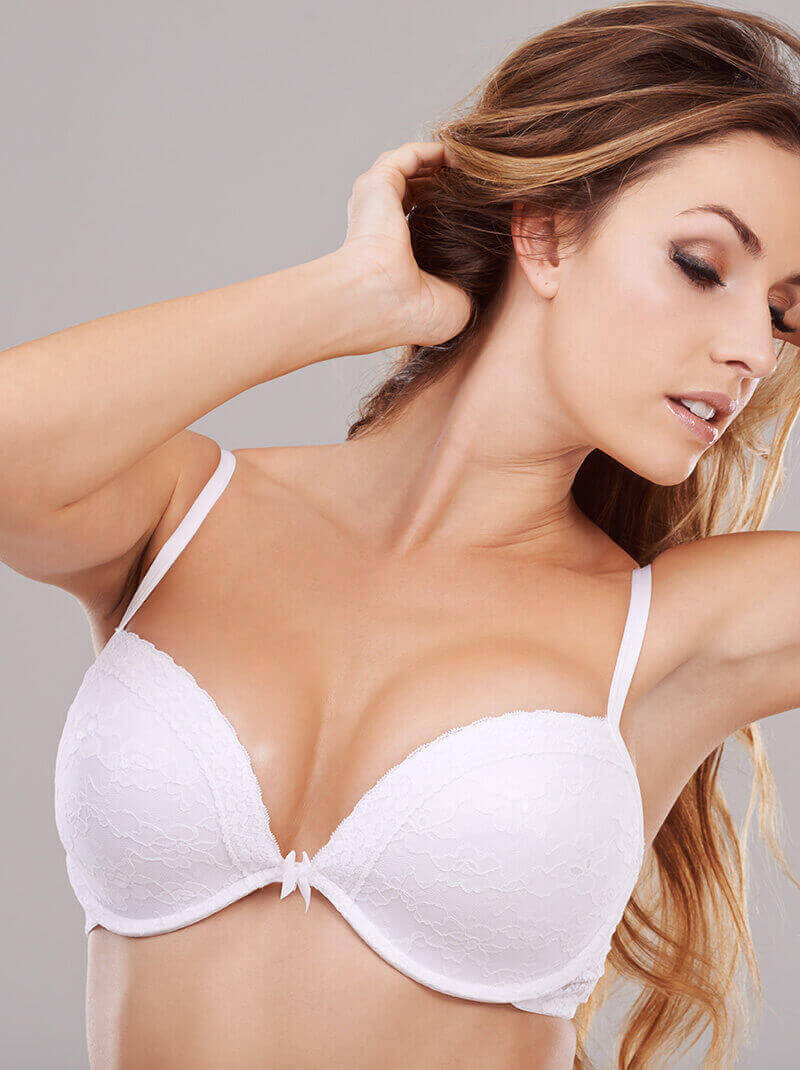 Model
Can you regain feeling after a mastectomy?
Some patients will regain a small amount of sensation over time as the tissue heals after a mastectomy; however, it is often minimal. With recent advances in surgical techniques, like Resensation at Ellsworth Plastic Surgery, you have an increased chance of regaining more of your natural sensation in the breasts.
Do nerves regenerate after a mastectomy?
After a mastectomy, there will be permanent nerve damage that will never regain feeling. Over time some nerves will naturally regenerate, allowing some feeling to return. With surgical techniques like Resensation, there is a higher chance to experience more return of feeling.
When is Resensation performed?
Resensation can be performed concurrently with a mastectomy surgery or as long as months or years after a mastectomy. The procedure is not typically performed during an implant-based reconstruction but may be incorporated into an implant-revision surgery.
What are the benefits of Resensation?
The return of feeling that Resensation can give patients can have a major improvement on self-image, emotional health, body image, physical safety, and overall quality of life. Many women who have undergone the procedure have reported an increased sense of well-being and of "feeling more like myself".
Get Restored With Resensation
---
If you are planning or recently had a mastectomy and are concerned about natural sensation in your breasts, speak with Dr. Ellsworth about incorporating Resensation into your surgical plan. The innovative procedure can truly help you to look and feel natural and sexy following your brave and fierce battle with breast cancer. Contact our team today to schedule your consultation at our Houston, TX facility.
Schedule a Consultation