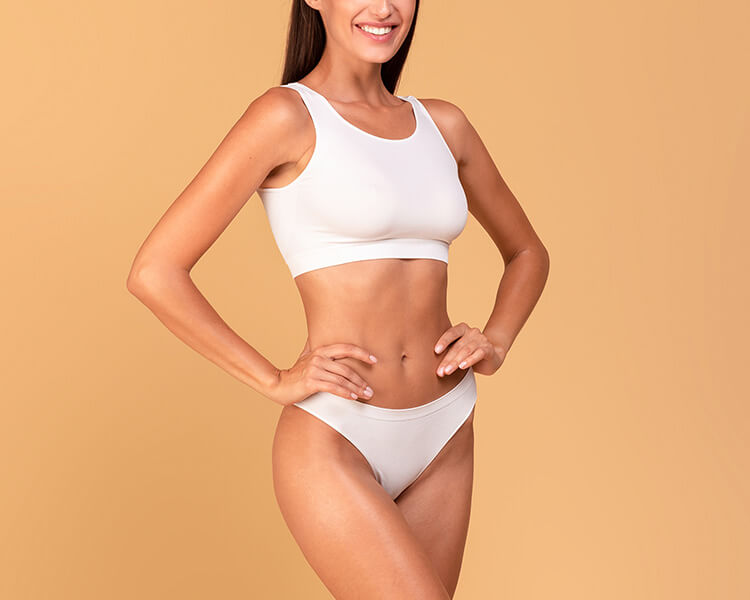 Model
Tummy Tuck in Houston, TX
---
Ellsworth Plastic Surgery is proud to offer the latest techniques to safely rid fat from certain body parts.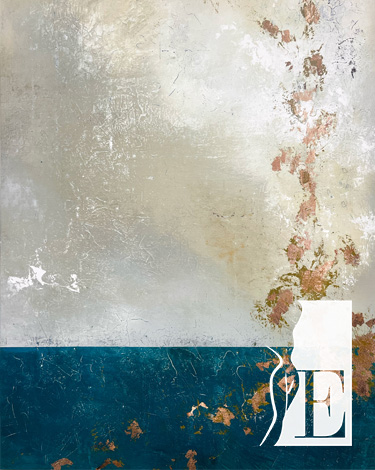 What Is Tummy Tuck Surgery?
---
For adults, sagging skin and unwanted fat along the abdomen can be frustrating and challenging despite attempts to reduce it. Pregnancy, weight loss, and aging are the most common reasons why someone may not be able to regain a tighter and slimmer tummy. An abdominoplasty is a cosmetic treatment that reshapes the stomach area, producing extraordinary results for patients. Houston, TX board-certified plastic surgeon Dr. Warren Ellsworth IV performs abdominoplasty that is tailored to your unique needs. This popular treatment at Ellsworth Plastic Surgery allows individuals the chance to have a new youthful shape and restored confidence. Learn more about how a tummy tuck can remove excess skin and fat while also tightening the abdominal muscles before contacting us for your consultation.
Schedule a Consultation
View Actual Patient Results
Individual results are not guaranteed and may vary.
---
Tummy Tuck Patient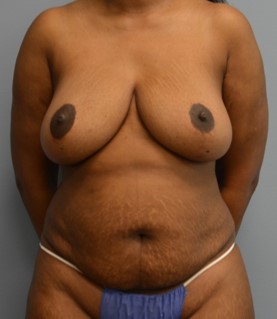 Before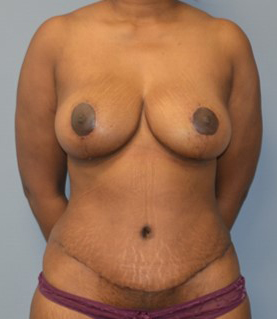 After
Tummy Tuck Patient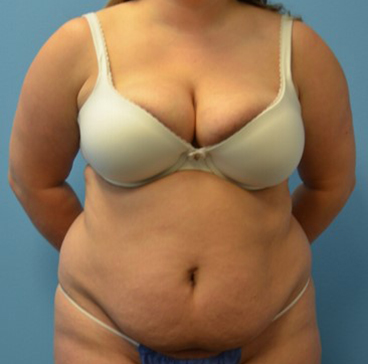 Before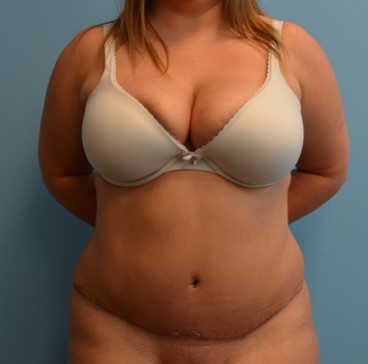 After
---
View More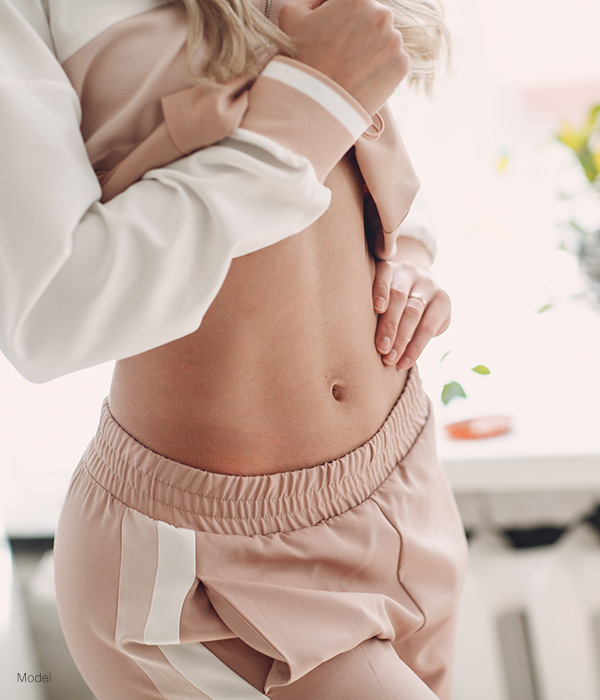 What Are The Benefits Of A Tummy Tuck?
---
A personalized tummy tuck procedure designed by Dr. Ellsworth can achieve dramatic results with a number of great functional and aesthetic benefits, including:
Eliminating stubborn fat from problem areas
Tightening loose, sagging skin
Creating a slimmer, more toned look
Shaping and contouring the body
Diminishing stretch marks
Correcting hernias
Improving posture
Helping with stress urinary incontinence
Strengthening the core
Boosting confidence and self-image

"Kind and Thoughtful Surgeon"
---
Office Visit Review:
"Cannot recommend Dr. Ellsworth and his team enough. As a woman looking for good recommendations for a Mommy makeover, … consult with Dr. Ellsworth and his staff if you are shopping around for a plastic surgeon, you will NOT regret it!"
– K.M.
Google Review:
"Dr. Ellsworth and everyone on his staff have been wonderful to me! I feel very fortunate to have been introduced to him and to have selected him as my surgeon… What a wonderful experience beginning to end!"
– D.I.
Google Review:
"Dr. Ellsworth performed a Flap surgical procedure on me. I had a stage 4 isheal pressure ulcer that required removal of tissue to the bone… remove excess skin from his tummy after he lost 65 lbs."
– B.V.
---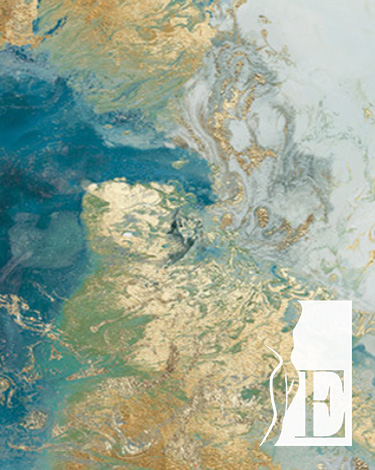 Who Is An Ideal Candidate For A Tummy Tuck?
---
Abdominoplasty can be successful for both women and men. If you have sagging skin, as well as unwanted fat in the abdomen, this cosmetic surgery can help you regain a tighter and slimmer figure. Dr. Ellsworth suggests you be at a stable weight prior to surgery. Abdominoplasty is not a procedure to help you lose weight — it focuses on loose skin. Liposuction is usually implemented during surgery to target fat. If your abdominal area has healthy skin tautness, but you are still unhappy with the appearance of your midsection even though you have worked hard to lose weight, you could consider liposuction. Women who receive this treatment should be past pregnancy to ensure the surgical outcomes are not affected.
How Is Tummy Tuck Surgery Performed?
Body contouring of the abdomen is performed with general anesthesia. There are various techniques to consider when the surgery is performed by Dr. Ellsworth, which is customized according to the patient's specific goals. For starters, the incision type is chosen based on the amount of excess skin. Some patients with extensive loose skin may require a full tummy tuck. A full or extended tummy tuck places the incision from hip bone to hip bone, just above the pubic region. Other patients with minimal skin looseness may be better suited for a mini tummy tuck. These individuals still benefit from skin tightening but will simply receive a smaller scar. Regardless of the technique used, all tummy tuck procedures at Ellsworth Plastic Surgery involve the removal of sagging skin and fat removal.
What Should I Expect After Tummy Tuck Surgery?
---
Following this procedure, you will be monitored and released wearing a compression garment to assist with swelling. Walking upright will be challenging at first so you should rest for a few days. Walking becomes easier once the tightness subsides and the incision begins to heal. Most patients can resume everyday functions within two weeks. Exercise can resume later, closer to 6 – 8 weeks or when you are cleared by Dr. Ellsworth. The stomach will feel tight and uncomfortable, but you will look and feel normal again after recovering.
Tummy Tuck FAQS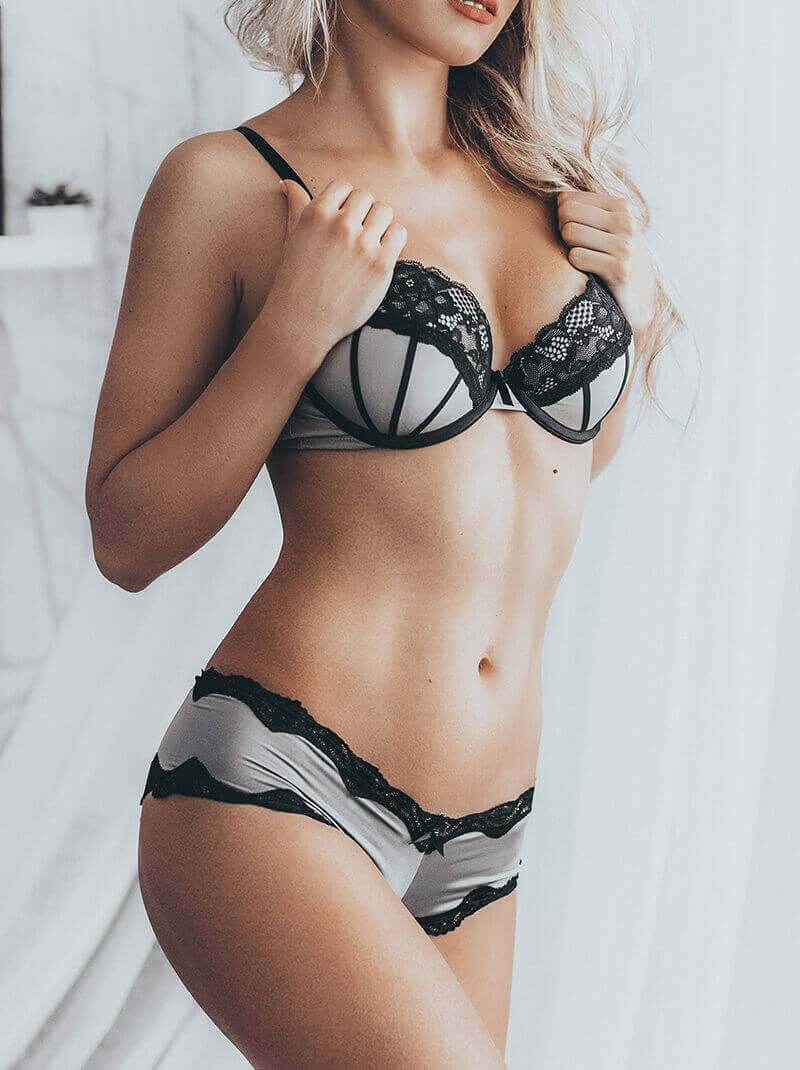 Model
Should I have liposuction or a tummy tuck?
Tummy tucks are reserved for patients with loose or hanging skin in the lower abdomen. Liposuction, on the other hand, removes excess fat pockets. During your initial consultation, we can provide an assessment and determine if one procedure or the other will provide the best results.
Can I combine my tummy tuck with other procedures?
While a tummy tuck is an excellent standalone procedure, sometimes patients want to combine it with breast augmentation and liposuction to improve their overall look. This combination surgery is referred to as a mommy makeover and is very popular among women who want to regain their pre-pregnancy bodies.
Will I have tummy tuck scars?
Tummy tuck scars are unavoidable, but our clinic takes extra measures to make sure they are minimal. Incisions are placed in areas that can be concealed by undergarments. We will also provide easy post-operative instructions about healing your incisions — so scars are less visible.
Attain A Tighter Tummy
---
Many factors can lead to a stretched-out stomach that creates hanging folds of skin. We know it can be annoying and frustrating — abdominoplasty is generally the primary way to overcome this. If you are embarrassed by the hanging skin in your abdomen, no matter how minimal or severe, cosmetic surgery by Dr. Ellsworth in Houston, TX can allow you to get the look you desire. Please contact Ellsworth Plastic Surgery to learn more.
Schedule a Consultation