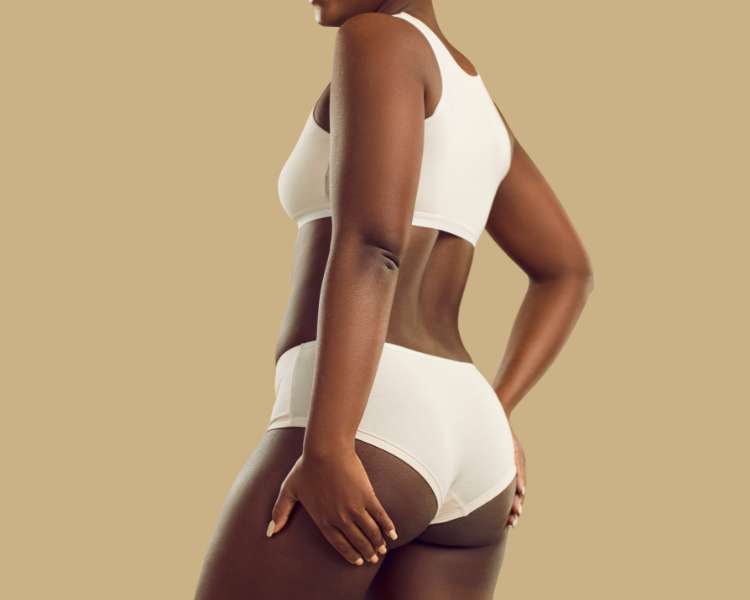 Model
Body Procedures
---
Information About Body Procedures
Achieve your cosmetic goals by taking advantage of our body contouring procedures at Ellsworth Plastic Surgery. Patients living in Houston, West Houston, and Katy, TX can achieve a slimmer silhouette through tummy tuck surgery, liposuction, lower body lift, or comprehensive mommy makeover. Schedule a consultation with board-certified plastic surgeon Dr. Warren Ellsworth IV to discuss your desires in greater detail.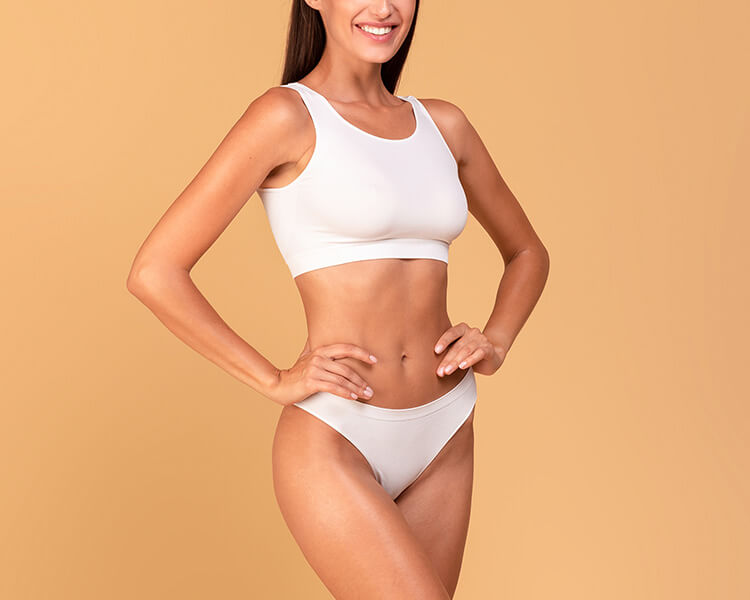 Model
Body Procedures
Tummy Tuck
An abdominoplasty, or tummy tuck, removes excess fat and loose skin in the abdomen through surgery for firmer muscles that highlight your shape.
Tummy Tuck
View Photos
Model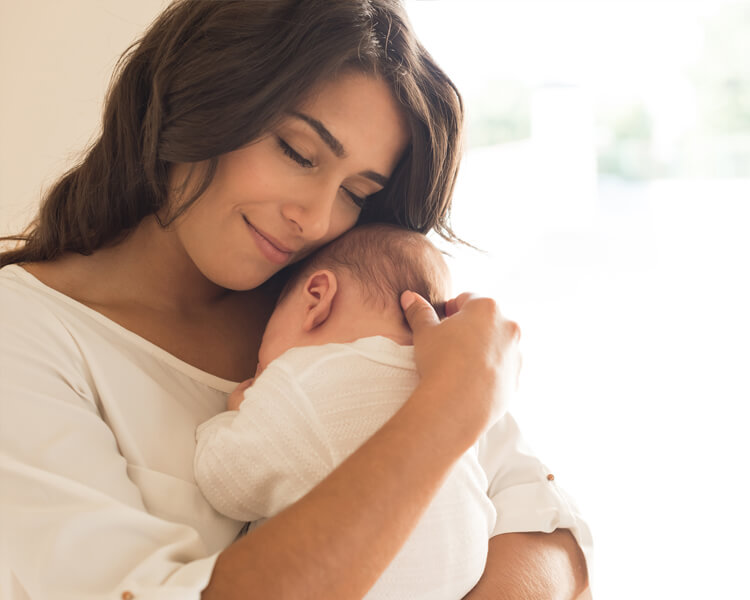 Model
Body Procedures
Mommy Makeover
This personalized treatment is made of one or multiple surgeries to achieve your pre-pregnancy body, giving you the leaner shape that you desire.
Mommy Makeover
Model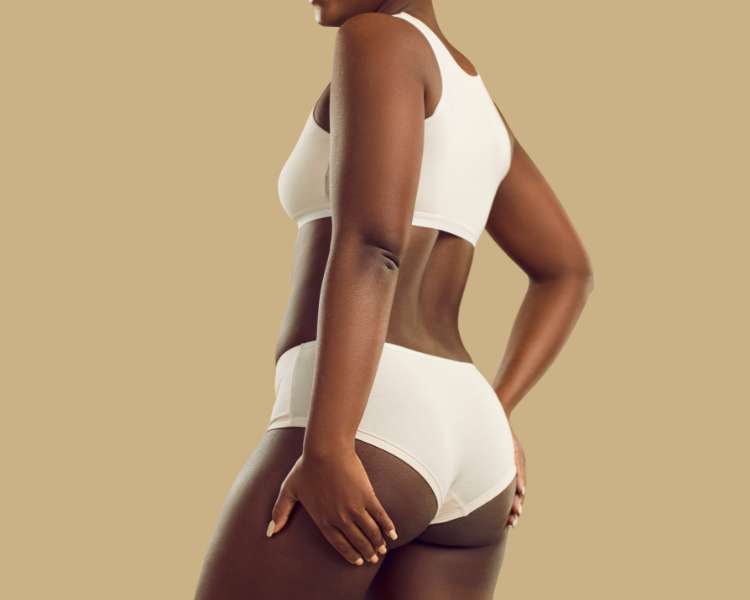 Model
Body Procedures
Liposuction
Liposuction is an effective, minimally invasive method of removing unwanted fat in different areas of the body for a tighter, slimmer silhouette.
Learn More
Model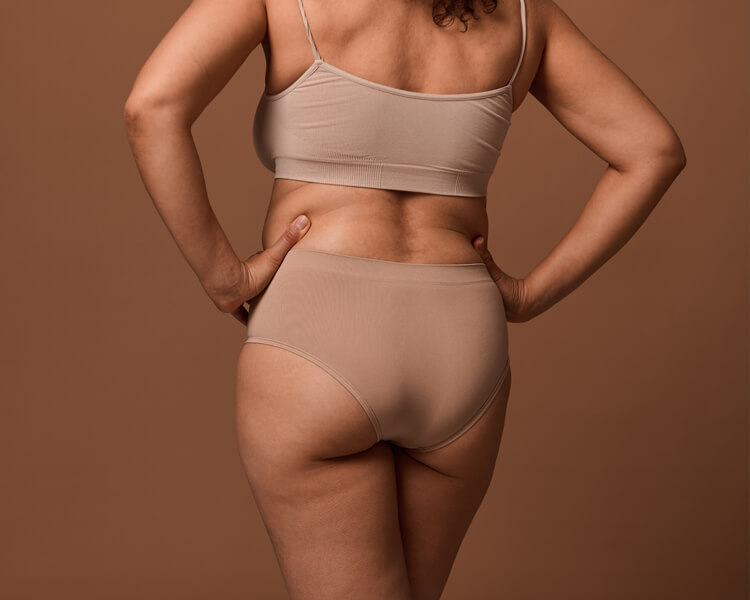 Model
Body Procedures
Lower Body Lift
This surgery concentrates on the middle and lower body, removing excess skin and fat from the abdomen, buttocks, and lower back for a tighter figure.
Learn More
Model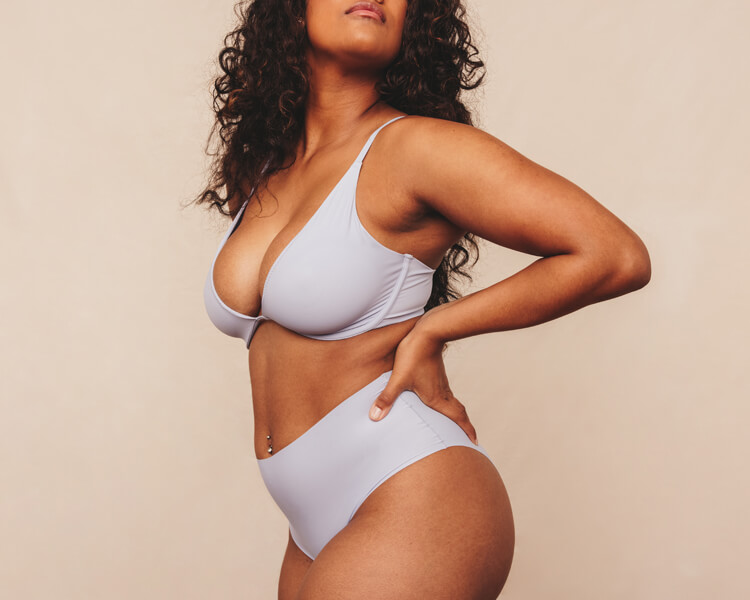 Model
Body Procedures
Massive Weight Loss Surgery
Learn more about the massive weight loss surgery procedure to help deal with excess skin and tissue.
Learn More
View Photos
Model