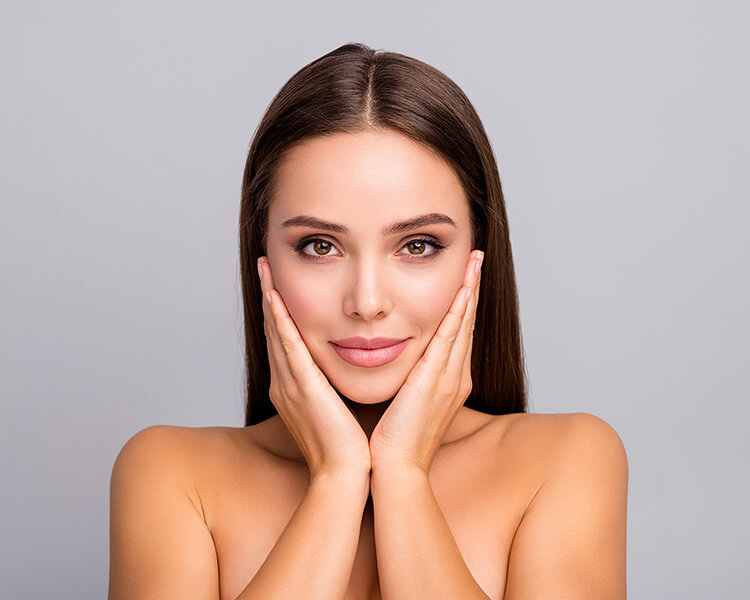 Model
BOTOX® Cosmetic in Houston, TX
---
To age gracefully and to prevent facial wrinkles and lines from forming on the top portion of the face, Ellsworth Plastic Surgery in Houston, TX is proud to offer BOTOX to local individuals.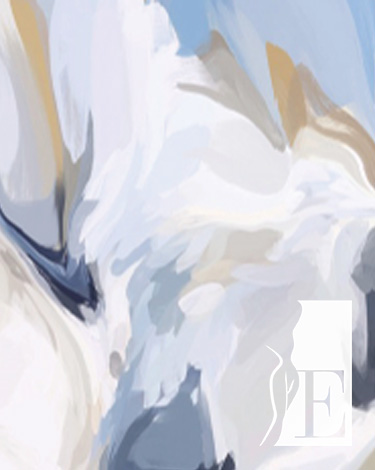 What Is Botox®?
---
This injectable treatment provides outstanding results and is very common among both men and women. BOTOX can make a significant enhancement to lines, which are made from expressive movement with the muscles contracting on the forehead and around the eyes. The lines may or may not disappear as the face relaxes. BOTOX is a clean and purified strain of botulinum toxin (type A) that temporarily blocks the movements of the facial muscle. To soften these wrinkles, BOTOX is injected to smooth the skin. BOTOX injections are most commonly placed by our registered nurse and aesthetic coordinator, Allison Verheul, between the eyebrows, on the Crow's feet, and across the forehead.
Schedule a Consultation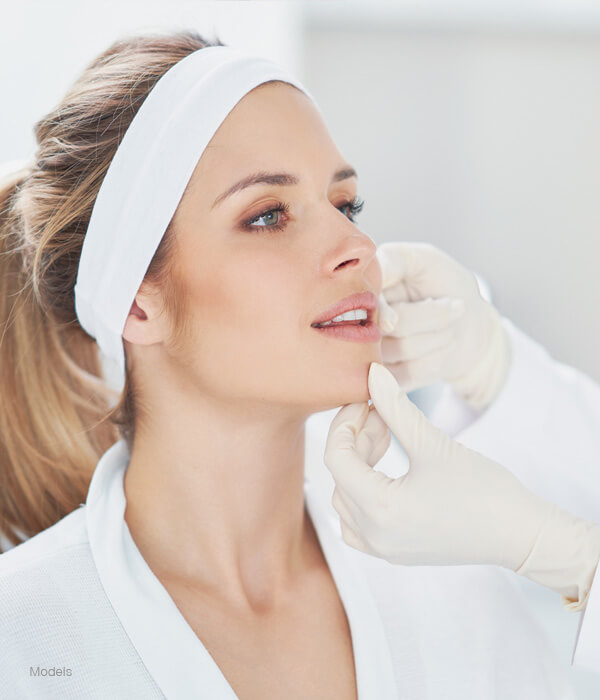 What Are The Benefits Of BOTOX®?
---
A personalized BOTOX treatment plan at Ellsworth Plastic Surgery can revitalize and rejuvenate your look with consistent, tested results and benefits, including:
Reducing dynamic wrinkles and lines
Smoothing the skin
Creating a refreshed, youthful look
Preventing new wrinkles and lines
Pairing with other aesthetic treatments
Treatments are quick
No downtime
No surgery or scarring
FDA-approved safe and effective

"Kind and Thoughtful Surgeon"
---
Office Visit Review:
"Cannot recommend Dr. Ellsworth and his team enough. As a woman looking for good recommendations for a Mommy makeover… definitely go in for a consult with Dr. Ellsworth and his staff if you are shopping around for a plastic surgeon, you will NOT regret it!"
– K.M.
Facebook Review:
"Recomiendo 100% al Dr. Ellsworth y todo el staff Que trabaja en sus equipo en especial Carina y Cecilia… Gracias una vez más por su ayuda, y excelente trabajo profesional."
– V.V.
Google Review:
"If you're looking for a plastic surgeon who is attentive, professional and has genuine bedside manner, look no further… Dr. Ellsworth and his team of amazing PAs, nurses and front office staff were amazing. I am pleased and thrilled with my results!!"
– A.A.
---
Read More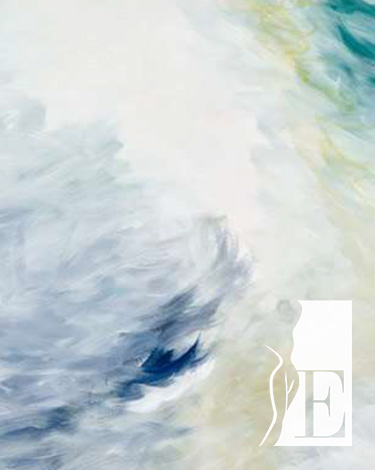 Who Is A Candidate For BOTOX®?
---
BOTOX is great for individuals who wish to soften the appearance of lines and wrinkles on their face without surgery. BOTOX can also be used as a preventive treatment even if you do not show signs of aging — keep in mind how often you tend to make facial expressions. It's a terrific nonsurgical treatment if you are frustrated by forehead lines or parallel lines between the brows. It's also a solution for lines around the eyes. If you have deeper lines, a filler product may be more suitable. In addition, if you are older with sagging skin and widespread wrinkles, you may be considered for a facelift. This offers a more dramatic result, and it is longer-lasting.
How Is BOTOX® Performed?
---
BOTOX treatments are done as an outpatient procedure conveniently at Ellsworth Plastic Surgery. If it is your first time to visit us in Houston, TX for BOTOX, we usually perform the injection on the same appointment as your consultation. You will be asked to make a number of facial expressions using the upper face, such as squinting, frowning, etc., which will allow us to see where the injections need to be placed. The skin will be cleansed and BOTOX will be applied with a fine needle, followed by a cold compress to help prevent bruising and discomfort. You can request a numbing cream to make the procedure more comfortable, but it generally is unnecessary. BOTOX injections typically take about 10 – 15 minutes, then you can resume your normal routine almost immediately.
What Can I Expect After BOTOX®?
---
After the procedure, you may get back to your normal routine, but strenuous activity should be skipped for at least one day. You will be asked to sleep with your head elevated for the first night and to not touch your face, which may accidentally spread the treatment to other areas. The treated areas of the face may appear red, swollen, or bruised for 2 – 3 days, but you will not develop any serious or lasting side effects. In many cases, it generally takes about 5 – 7 days before the full effects of BOTOX can be seen. The results usually last 3 – 4 months. You should speak to your injector about how often to schedule your next appointment at Ellsworth Plastic Surgery to extend your results.
BOTOX® FAQ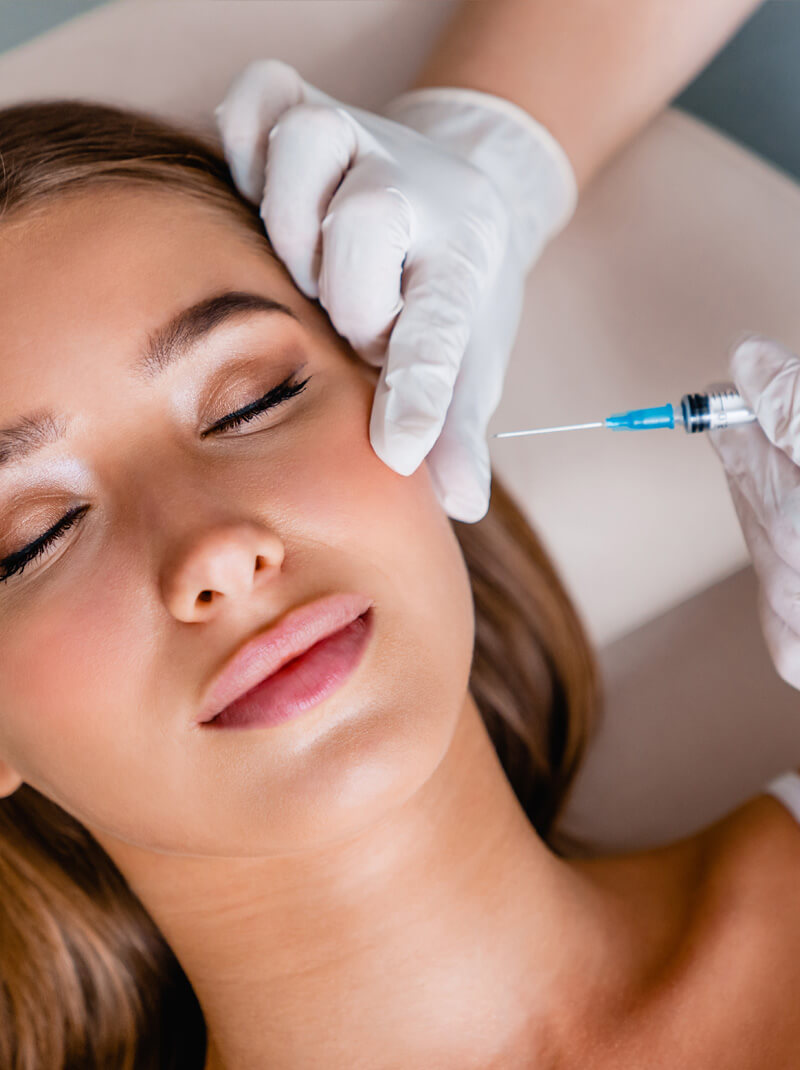 Models
Is BOTOX safe?
BOTOX injections are considered safe, and the FDA has approved BOTOX for cosmetic use. We find that the benefits of treatment far outweigh any risks associated with this procedure, especially if you follow our aftercare instructions closely. Patients who press down on their treatment areas or exercise too soon increase their risk of complications.
Should I get wrinkle relaxers or fillers?
Wrinkle relaxers like BOTOX improve moderate to severe wrinkles that make you look angry or sad. They work by blocking nerve signals and temporarily relaxing the muscles. Dermal fillers, on the other hand, fill in creases — so they are less noticeable. A skilled practitioner like Dr. Ellsworth can determine if a wrinkle relaxer or filler will produce the best results.
What is the best age to get BOTOX?
The best age is when you want it! BOTOX is great at reducing the visible signs of aging, whether you have moderate to severe lines or sagging skin. Some people start as early as their 20s to prevent future signs of aging, but patients can also have BOTOX injected in their 40s and 50s to reduce the effects of sun exposure, gravity, or smoking on their skin.
Just Express Yourself
---
With BOTOX, you can smile, frown, laugh, and make any expression you want without causing wrinkles, thanks to BOTOX wrinkle relaxer treatments. To prevent and smooth lines across the face, we invite you to schedule an appointment with our registered nurse and aesthetic coordinator, Allison Verheul, in Houston, TX to hear more about this popular nonsurgical injectable.
Schedule a Consultation