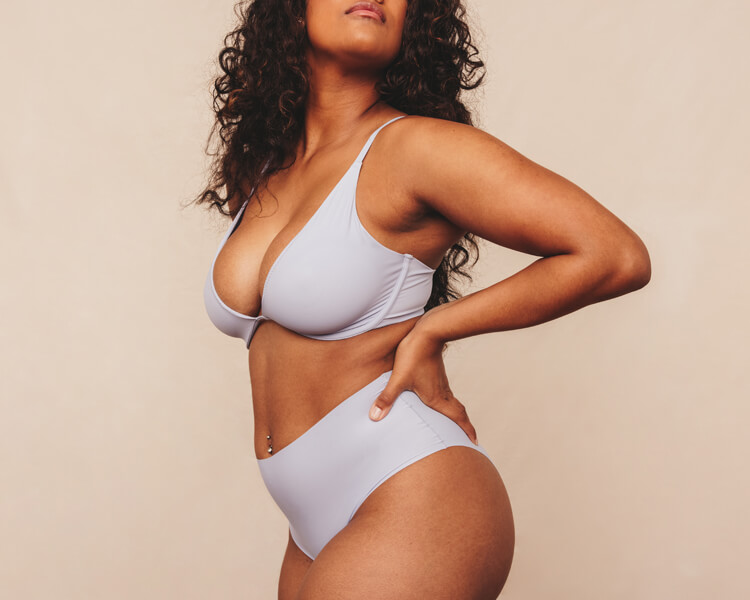 Model
Massive Weight Loss Surgery in Houston, TX
---
MWL is life-changing and many patients desire "putting a bow" on the final package, as this is a major achievement!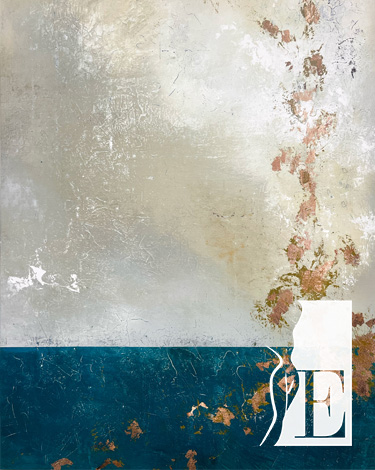 About Massive Weight Loss Surgery
---
When a patient has had massive weight loss often the excess skin and tissue that remain can interfere with movement, become a conduit for rashes and hold odor, and even prevent you from getting into the clothing you should be able to wear with your new body and frankly getting to see the new body hiding beneath the excess skin. Typically, these types of surgical procedures are considered after maintaining your goal weight for at least 3 months.
Schedule a Consultation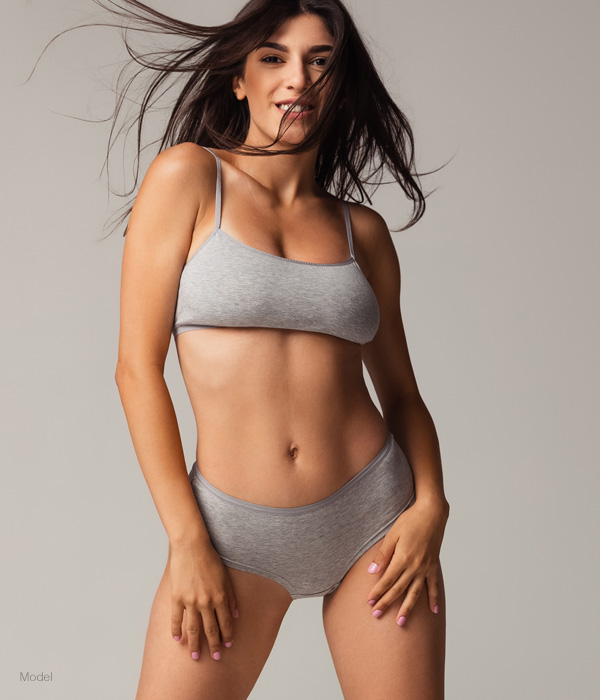 What Are The Benefits Of Massive Weight Loss Surgery?
---
A custom-tailored massive weight loss surgery designed and performed by Dr. Ellsworth can dramatically remake your appearance and your overall outlook with great benefits, including:
Removing excess, hanging skin
Tightening loose skin
Enhancing the body aesthetic and harmony
Accentuating natural curves
Contouring the face and body
Increasing mobility
Reducing irritation and chafing
Improving posture
Treating multiple body areas
Improving hygiene
Boosting self-image and confidence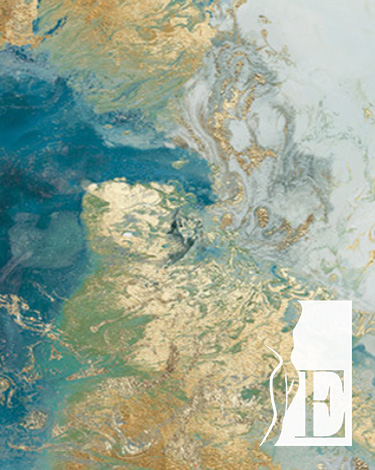 How Is Massive Weight Loss Surgery Performed?
---
At Ellsworth Plastic Surgery we offer many different body contouring surgical procedures are available to help you reach your desired outcome:
Breast lift, augmentation as well as excess skin removal from the chest for men.
Abdominoplasty will remove excess skin and tissue from the abdomen and provide you with a cinched waist and flat tummy.
Brachioplasty can remove the excess skin and tissue from sagging arms and provide you with a leaner, toned arm.
Facial rejuvenation will help address the jowling and sagging of the face and neck.
Thigh-lifts, butt lifts are also an option for sagging and loss of volume.
Body lifts are typically done in a 360-degree fashion. It is like pulling up stockings and fastening them into place.
All of these procedures are custom-tailored to your individual needs and help you obtain your desired look and achieve your new you!
"Kind and Thoughtful Surgeon"
---
Google Review:
"Dr. Ellsworth performed a Flap surgical procedure on me… He and his entire staff are very professional. He takes time with his patients.In addition, Dr. Ellsworth did a procedure on our 22 year old son to remove excess skin from his tummy after he lost 65 lbs."
– B.V.
Google Review:
"Cannot recommend Dr. Ellsworth and his team enough. As a woman looking for good recommendations for a Mommy makeover… definitely go in for a consult with Dr. Ellsworth and his staff if you are shopping around for a plastic surgeon, you will NOT regret it!"
– K.M. / Office Visit / Jun 07, 2022
---
Massive Weight Loss Surgery FAQ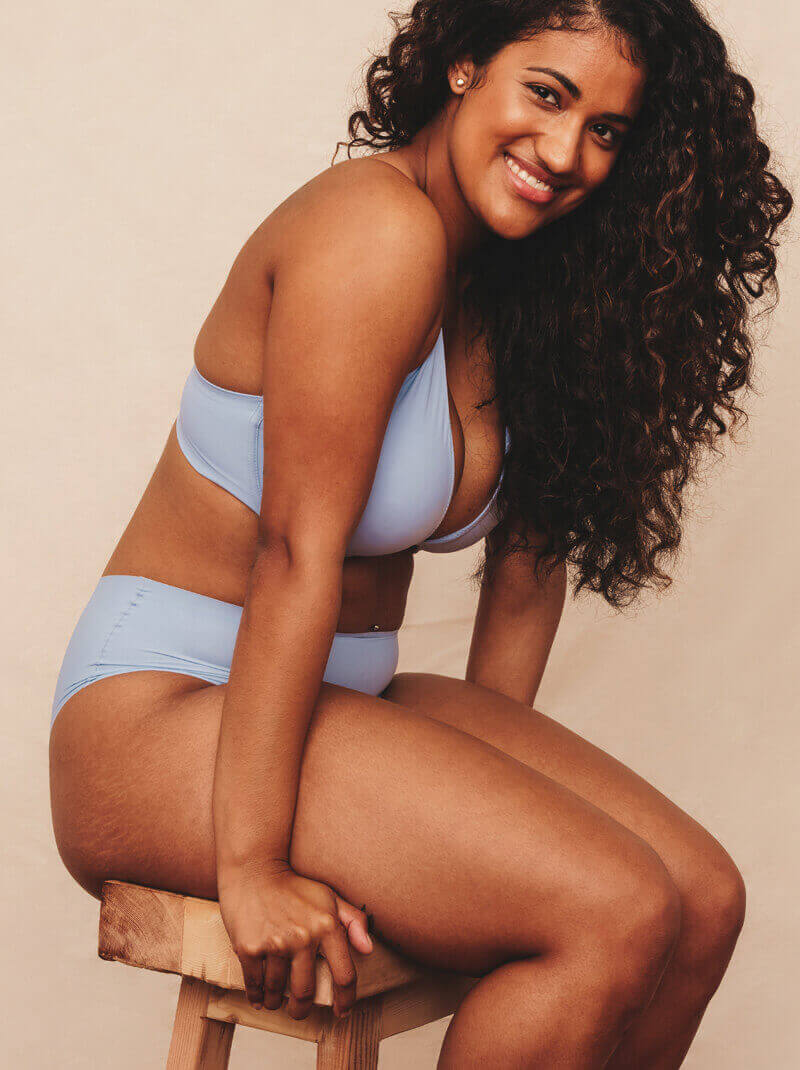 Model
When should I get after weight loss surgery?
When you have lost a significant amount of weight, loose skin will become more obvious. At that time, you should schedule a consultation at Ellsworth Plastic Surgery. During this initial consultation, Dr. Ellsworth can discuss how to prepare for your surgery and what might be part of your custom treatment plan. Before scheduling surgery, you should be at or near your goal weight.
What will my recovery be like after massive weight loss surgery?
Your recovery will depend on your surgical treatment plan. If you're getting many areas treated, your recovery will take more time. In your initial consultation, Dr. Ellsworth will discuss what you can expect during your recovery and offer suggestions to make you more comfortable. Follow-up appointments at Ellsworth Plastic Surgery will need to be scheduled so he can assess your healing.
What will be included in massive weight loss surgery?
Typical areas that are a part of massive weight loss surgery are the abdomen, butt, upper thighs, arms, neck, and breasts. In your initial consultation, Dr. Ellsworth will understand your needs and concerns before performing a physical exam of your body. Once this is done, he will give you suggestions on what needs to be part of your surgery.