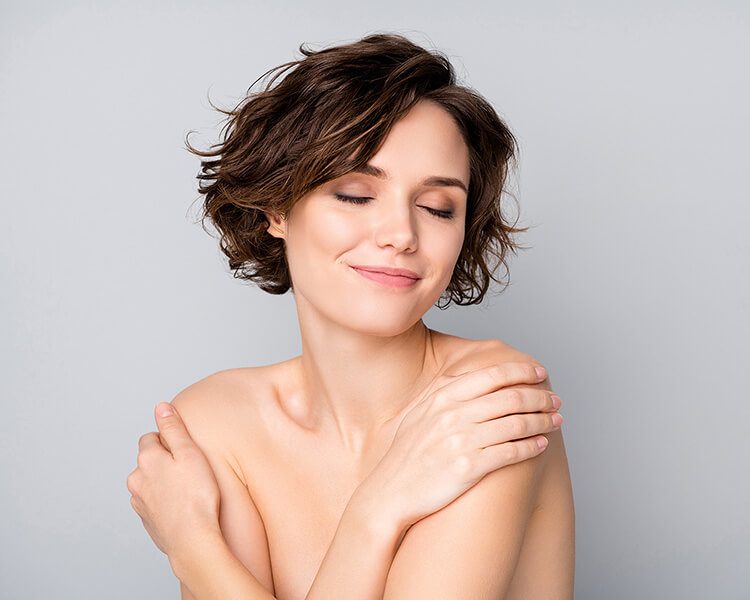 Model
HydraFacial® in Houston, TX
---
A great facial can help everyone look and feel more beautiful, which is why Ellsworth Plastic Surgery is pleased to offer Houston, TX men and women the innovative HydraFacial.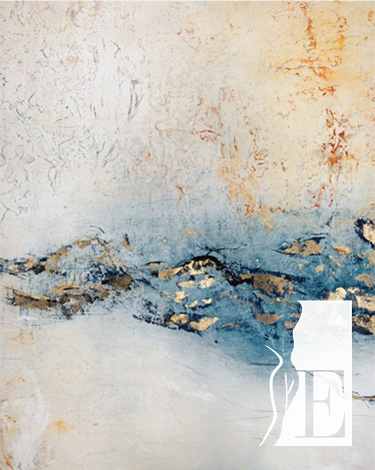 What Is A Hydrafacial?
---
This is a unique system that assists in providing medical-grade facials that improve the tone and health of your skin by customizing your treatment. Whether you are concerned about signs of aging, clogged pores, rough skin texture, or dry spots, board-certified plastic surgeon Dr. Warren Ellsworth IV and his experienced team at Ellsworth Plastic Surgery will help you decide on a unique HydraFacial treatment based on your skin type that addresses your needs and concerns. Schedule an appointment to get more information about the HydraFacial system and other treatments to keep you looking healthy and young.
Schedule a Consultation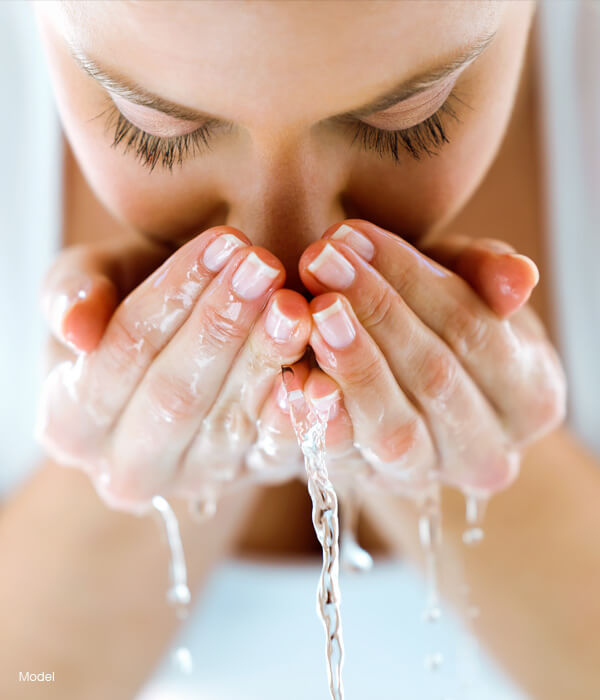 What Are The Benefits Of Getting A Hydrafacial?
---
A HydraFacial at Ellsworth Plastic surgery offers a number of great benefits for healthier, clearer, and more radiant-looking skin, including:
Exfoliating dead, damaged skin cells
Unclogging pores
Removing deep dirt, oil, and debris
Reducing fine lines and wrinkles
Diminishing skin discoloration, imperfections, spots, etc.
Balancing skin tone
Smoothing skin texture
Brightening the complexion
Refreshing and rejuvenating the skin's appearance
Supporting skin health

"Kind and Thoughtful Surgeon"
---
Google Review:
"Ally is very personable, knows her stuff, and she is very gentle!! I will definitely be back!"
– J.R.
Facebook Review:
"Recomiendo 100% al Dr. Ellsworth y todo el staff Que trabaja en sus equipo en especial Carina y Cecilia… Gracias una vez más por su ayuda, y excelente trabajo profesional."
– V.V.
Google Review:
"If you're looking for a plastic surgeon who is attentive, professional and has genuine bedside manner, look no further… Dr. Ellsworth and his team of amazing PAs, nurses and front office staff were amazing. I am pleased and thrilled with my results!!"
– A.A.
---
Read More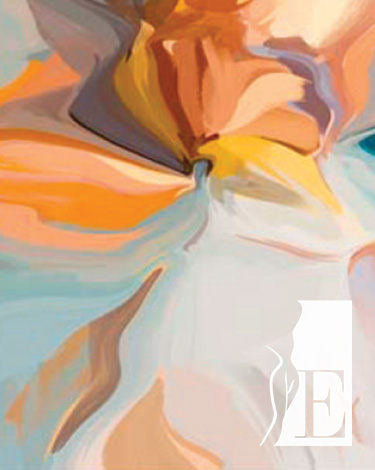 Am I A Good Candidate For A Hydrafacial?
---
The HydraFacial system is designed to be effective for women and men of all ages and skin types. The process will be customized to fit your specific goals. With frequent treatments, the HydraFacial can restore your skin's health by blending the treatment with antioxidants, peptides, and other nutrients. Skin concerns that may be treated by a HydraFacial include:
Brown or sun spots
Chronic or infrequent outbreaks of acne
Decreased skin elasticity or firmness
Fine lines and wrinkles
Large or congested pores
Oily skin
Rough skin texture
Uneven or dull skin tone
How Does Treatment Work?
---
HydraFacials will be performed in our office in about 30 minutes. The process will begin with a thorough consultation to decide the best options for your facial. After your plan is complete, you may relax in a treatment room as your procedure begins. HydraFacials include six main steps: cleansing, exfoliation, pore extraction, hydration, adding nourishment, and long-lasting skin protection. These steps are customized to the needs of your skin by selecting the appropriate cleansers, level of exfoliation, moisturizers, serums, and other products. Your HydraFacial can be customized further with another complementary facial treatment available at our office.
What Should I Expect After Treatment?
---
If needed, you can reapply makeup following your HydraFacial treatment to hide redness before you get back to your day. You will likely notice improvements to your skin right after your procedure with full results developing in several days. To maintain the improvements to your complexion, Dr. Ellsworth recommends getting these treatments once a month. During your consultation, we can help you schedule future treatments and discuss a home skin care routine to nourish your skin in between appointments.
Hydrafacial FAQS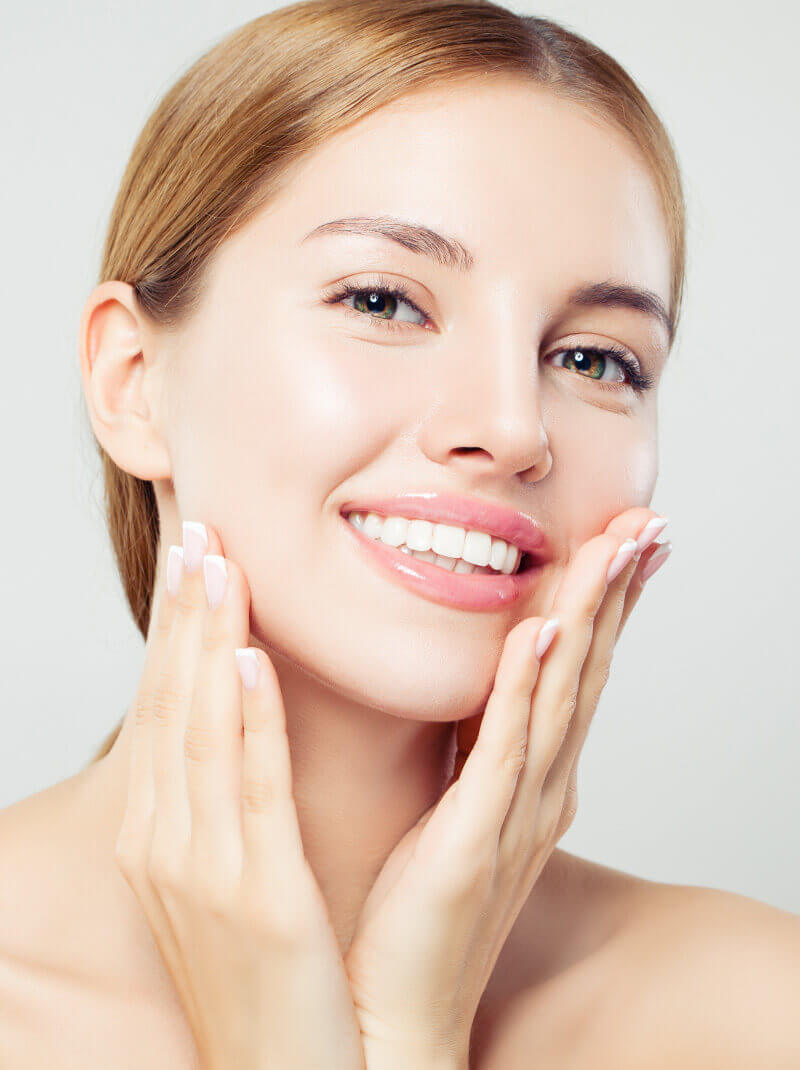 Model
What results can I expect?
A HydraFacial is an excellent choice to boost your regular facial care routine. The deep pore cleansing and skin hydration offered by a HydraFacial works to eliminate dirt, oil, debris, and dead skin cells trapped deep in the skin and pores. This helps to reduce skin irregularities and supports skin health. The result is a brighter, fresher, and renewed complexion.
Can I combine a HydraFacial with other aesthetic treatments?
Absolutely! HydraFacials pair well with a number of complementary aesthetic procedures, which can easily be combined during the same treatment session. Depending on your aesthetic goals, we could include BOTOX® and wrinkle relaxers, dermal fillers, chemical peels, and more. We will listen to your concerns and goals during your consultation at Ellsworth Plastic Surgery and then work with you to create the perfect treatment plan.
How often should you get a HydraFacial?
You can have a HydraFacial anytime you need a deep skin cleansing or simply want to refresh your complexion. Many of our patients opt to include a HydraFacial, either every other month or every 2 – 3 months as part of their normal facial skin care regimen. In your consultation, we will listen to your goals to help you create the perfect plan to keep your complexion looking healthy, bright, and naturally youthful.
How does a HydraFacial compare to a chemical or laser peel?
All three treatments are effective methods to achieve healthier, clearer, and younger-looking skin, each with its own strengths and specific treatment targets. What sets a HydraFacial apart is the fact that it is gentle on the skin, requiring no downtime or recovery period, unlike a chemical peel or laser peel. Because the latter two are more intense procedures, they can achieve more dramatic results in regards to skin imperfections like discoloration, spots, rough texture, and more; however, the tradeoff is that these typically have a recovery period and cannot be performed as frequently as a HydraFacial.
Personalize Your Facial
---
With multiple facial treatments and products on the market, it may seem difficult to choose which is best for your skin. The HydraFacial gives you control over the techniques in your facial, adjusting as needed to customize your skin care. At Ellsworth Plastic Surgery, we strive to provide personalized attention to each of our valued clients. This procedure is a perfect example of our dedication to our clients. If you're ready for your next facial and you want to learn more about the HydraFacial system, contact our office in Houston, TX.
Schedule a Consultation