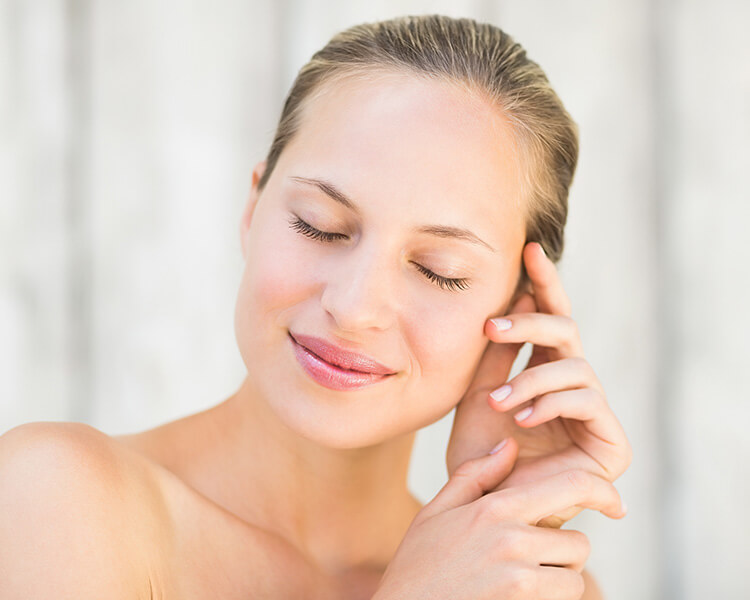 Medspa
---
Our MedSpa at Ellsworth Plastic Surgery offers the highest quality of effective non-surgical aesthetic treatments for patients in the comfort of our office.
We understand that men and women of today's world appreciate the ability to age at their own pace and deserve to look as young as they feel. Our medical spa stays at the forefront of technological advancements and improvements in the area of aesthetics and skincare.
Schedule an appointment today to speak with us regarding your concerns, and together, we will develop a personalized treatment plan that will produce beautiful, natural-looking results.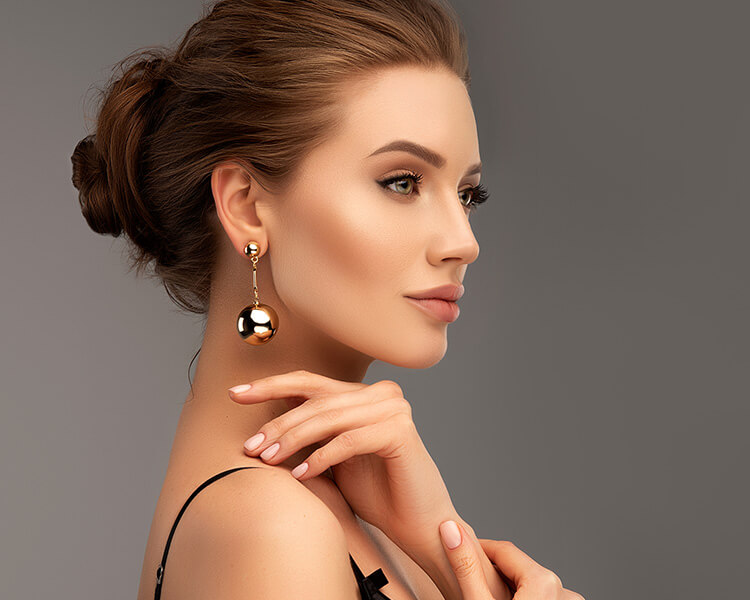 Model
Featured Service
Halo Laser
More comfortable than traditional fractional resurfacing
Fast healing, patients back in make-up within 24 hours
Low downtime, patients are able to go back to work within a couple of days
No occlusive post-care
Noticeable improvement within weeks
Click here to learn more!
Model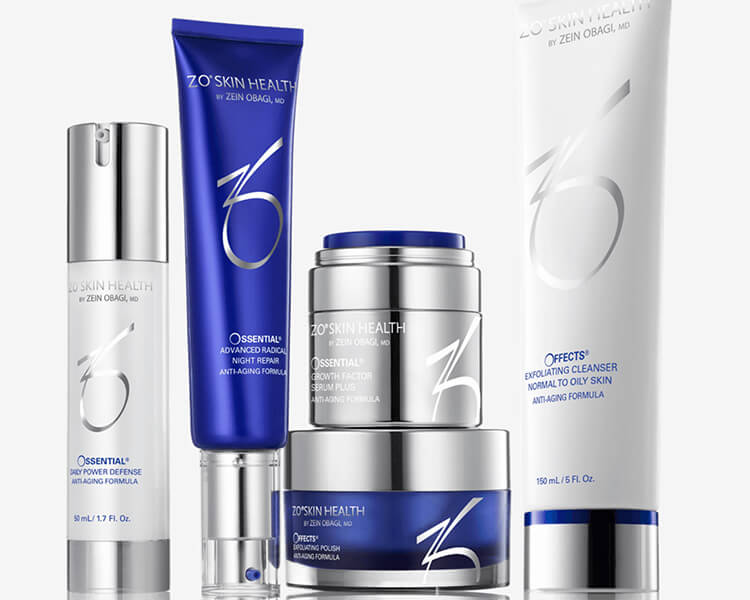 Featured Skin Care
ZO Complexion Clearing Program
Benefits:
A comprehensive program designed to minimize excess surface oil, unclog and purify pores and reduces the appearance of irritated skin, eliminating current and preventing future breakouts. Perfect for targeting the "maskne" breakouts!
Learn More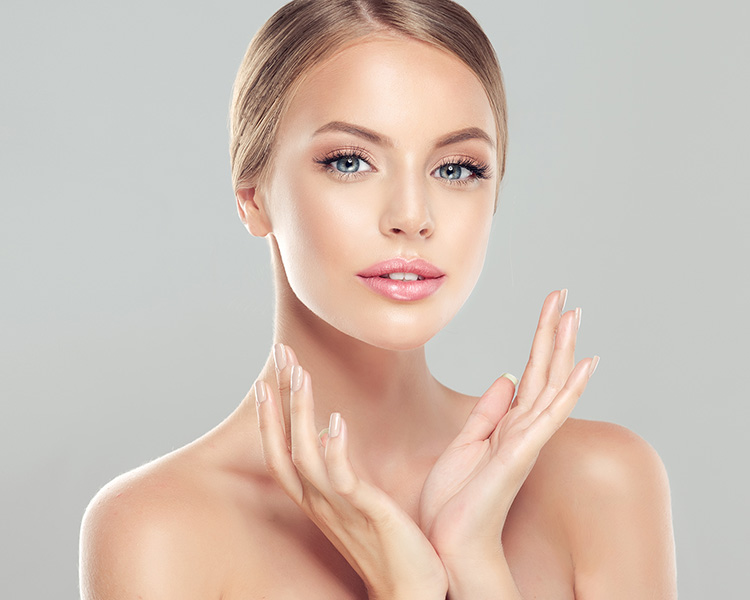 Model
Model