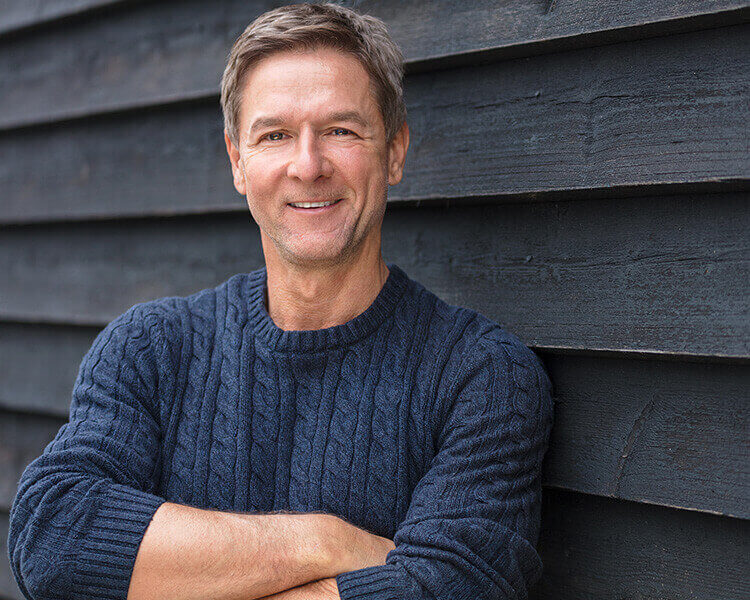 Procedures for Men
---
The number of men seeking plastic surgery in Houston has increased dramatically over the past several years.
More men seek the benefits of cosmetic surgery for improvement of body contour, removing fat, and skin rejuvenation. Despite good exercise, a healthy diet, and a skin care regimen, many men still have areas of concern.
Dr. Warren Ellsworth IV understands the impact of cosmetic surgery and that the needs of each patient are unique and specific. For men, looking your best offers confidence that affects your life at home, work, and within your relationships. Dr. Ellsworth understands that men are especially concerned about natural improvements without detectable signs of cosmetic surgery. For this reason, he designs a unique surgical and nonsurgical treatment plan for every patient with special consideration to the needs of the male population. Read below for details about your options, and schedule a consultation with Dr. Ellsworth to plan the ideal procedure for you.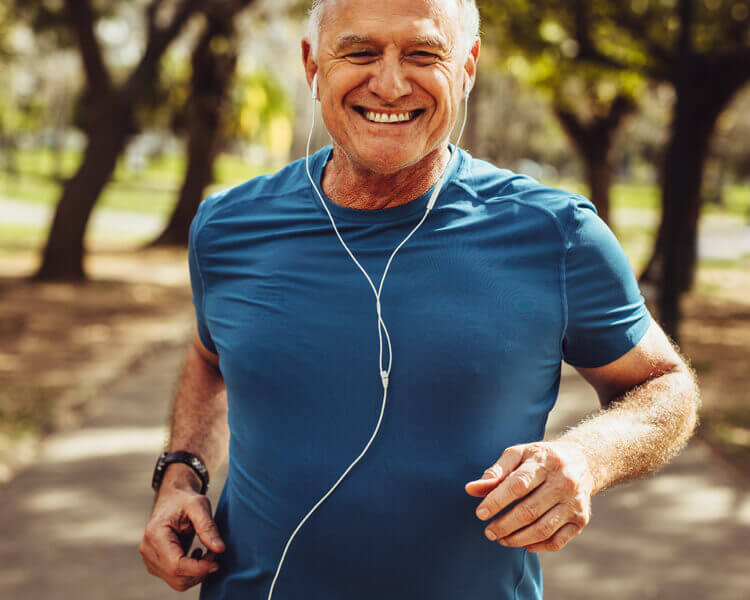 Model
Procedures for Men
Male Breast Reduction (Gynecomastia)
Many men suffer from excessive tissue of the breast and chest area, which can cause significant social embarrassment. Every concern is unique, however, and requires thought as there are many different types of procedures to consider. Dr. Ellsworth is experienced in the newest techniques, including both excisional lifts, as well as ultrasonic liposuction to give you great results. Let Dr. Ellsworth help you achieve the improved chest contour you desire, often with minimal scars.
Get In Touch
Model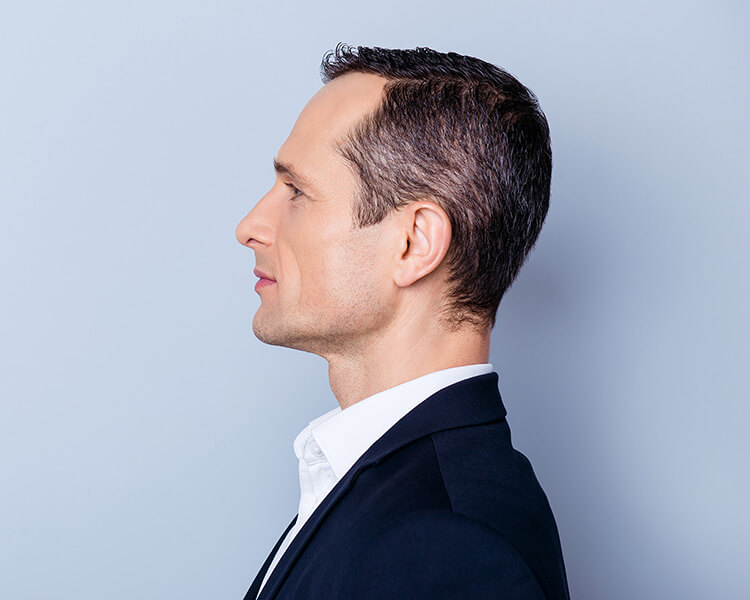 Model
Procedures for Men
Face And Neck Lift
Each man has a unique set of characteristics that define his face. Come discuss facial rejuvenation with Dr. Ellsworth, and let him explain how he will personalize the procedure to fit your unique characteristics without altering the features that make you, you.
Model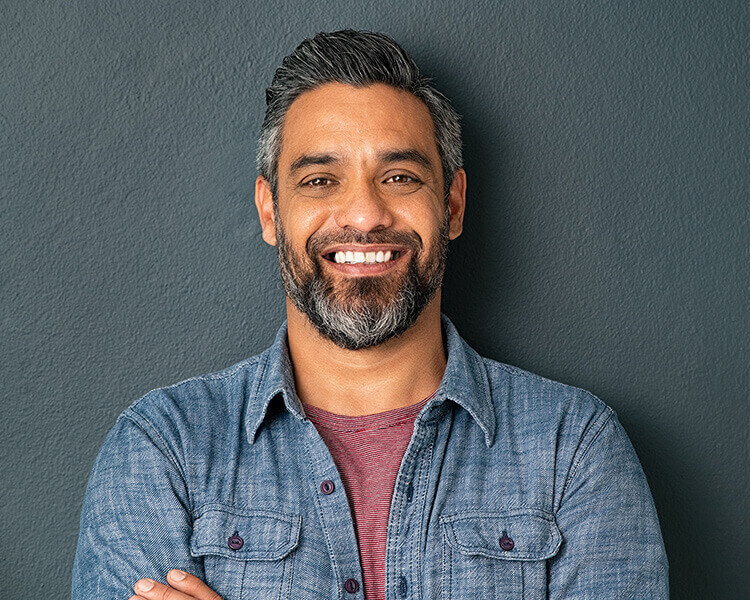 Model
Procedures for Men
Eyelid And Brow Surgery For Men
Ever feel like you look "tired" even when you aren't? Decent of the upper and lower eyelids and brow can age a face and create a "tired" appearance. In-office procedures can significantly improve your look with well-hidden incisions, giving you a "brighter" and refreshed look. One of the more common areas of concern for men is the upper and lower eyelid – certainly one of the first areas to demonstrate the signs of aging. Dr. Ellsworth has extensive experience in many different eyelid and brow procedures, which can remove heavy, redundant skin while concealing signs that surgery ever occurred.
Model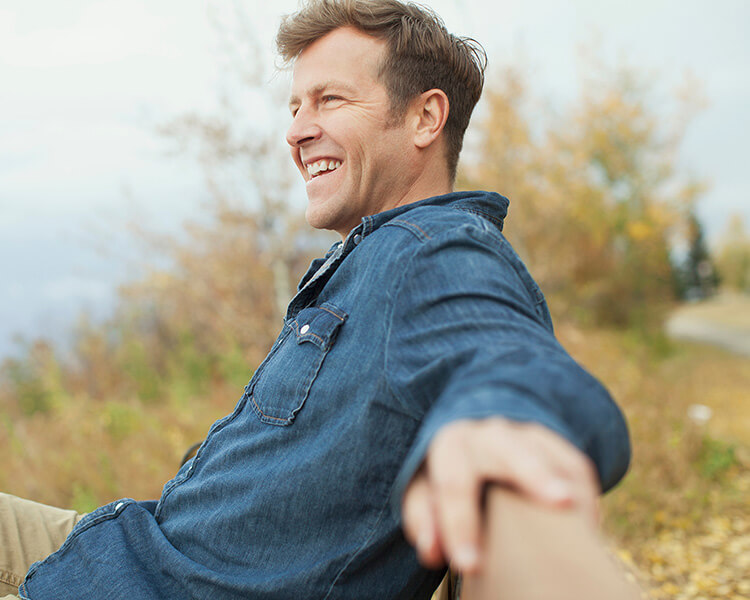 Model
Procedures for Men
Skin Rejuvenation Specifically For Men
Healthy-appearing skin reflects vitality and strength, as well as confidence. The wrinkle reducer BOTOX and fillers, such as Juvéderm, can help hide the signs of aging without anyone noticing that a procedure was done. Skin care treatments help refresh the skin and tighten the collagen, lessening signs of stress and aging. Let Dr. Ellsworth and his team design a regimen specifically for you and your needs.
Book Your Appointment
Model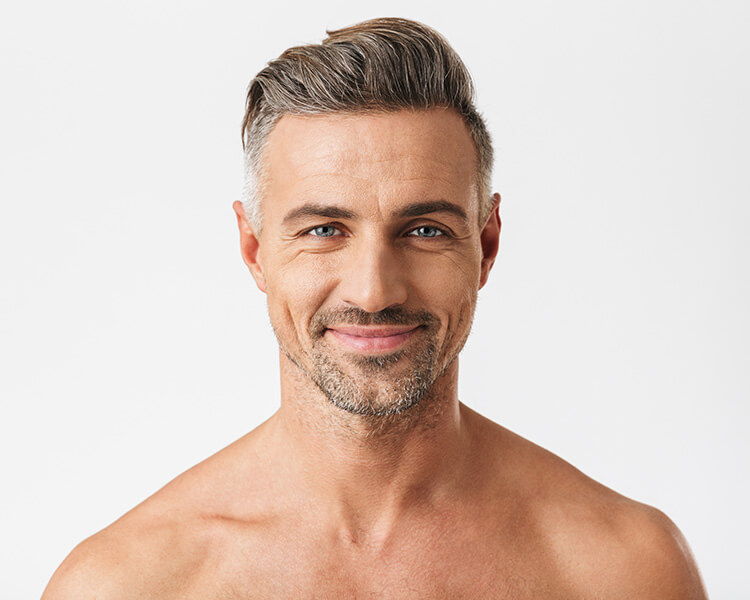 Model
Procedures for Men
Laser Skin Rejuvenation And Hair Reduction
Dr. Ellsworth offers the newest in laser technology – the Sciton laser – with capabilities for skin rejuvenation, removal of discolorations of skin tone, tightening of the skin, and hair reduction, just to name a few! Call to make an appointment with Dr. Ellsworth today, and we will evaluate your concerns and use the newest in minimally invasive cosmetic procedures to achieve your goals.
Model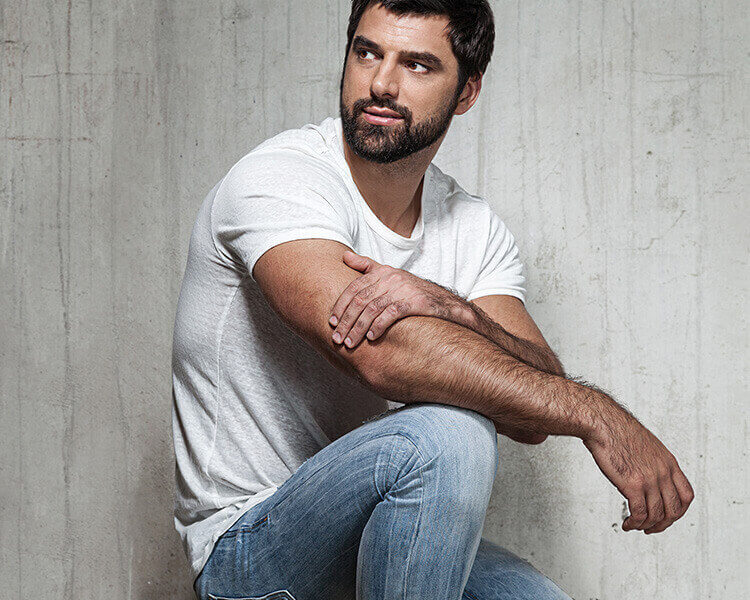 Model
Procedures for Men
Body Contouring After Massive Weight Loss
After significant weight loss or bariatric surgery, many patients want to explore body contouring and the creation of an appearance that correlates with their new feeling of health and vigor. Dr. Ellsworth has a special interest in these procedures and sees a significant impact on the daily lives of the patients he helps to treat. His goal is to help these patients achieve an external appearance that reflects their new inner self.
Schedule a Consultation
Model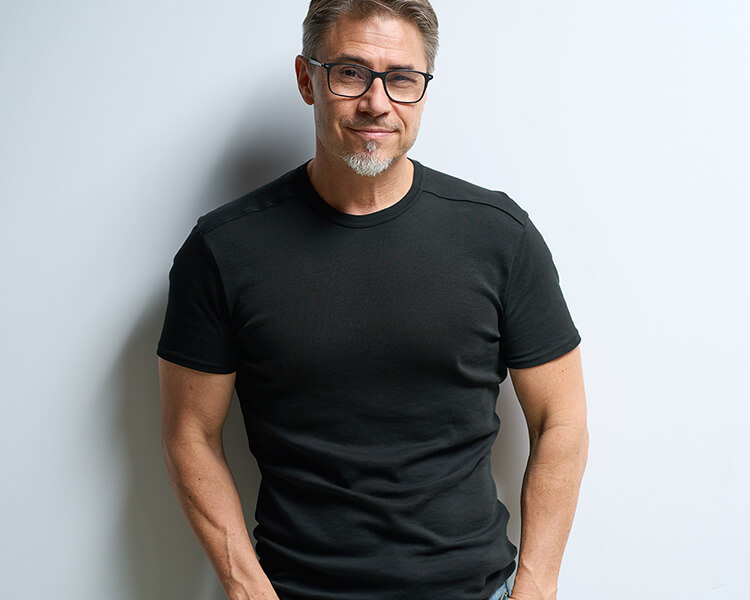 Model
Procedures for Men
Liposuction
Liposuction is the removal of fat through very small incisions. This time-tested technique is often ideal for men who complain of fat deposits in those areas that rarely improve with diet and exercise. The chest, "love handles," and abdomen are the most common areas Dr. Ellsworth treats in men. These procedures are minimally invasive and can also include ultra-sonic liposuction, which offers skin tightening in addition to aggressive fat removal. While liposuction is often performed in the operating room, many patients qualify to have liposuction in an office setting, depending on the number of areas needing treatment. Let Dr. Ellsworth evaluate you today and plan the ideal surgery to achieve your goals.
Model