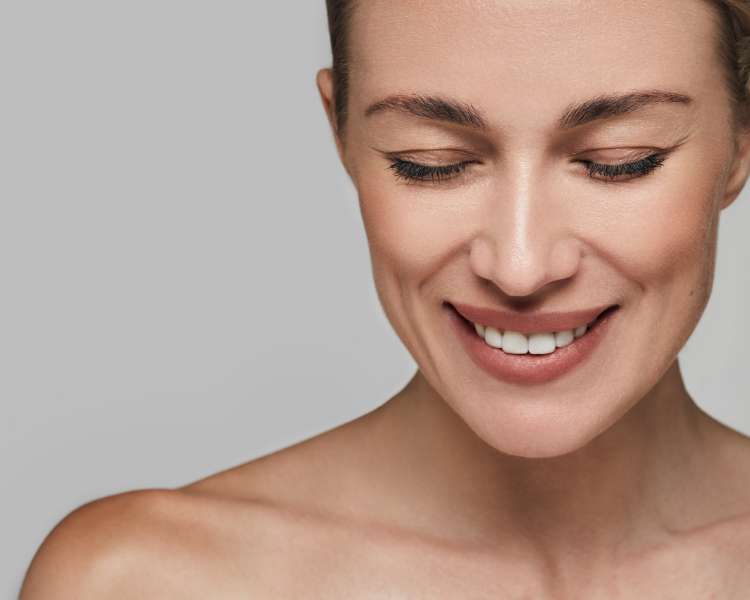 Model
Facelift
---
A facelift is a cosmetic procedure to help improve visible signs of aging, such as deep and fine lines, wrinkles, sagging skin, and loss of volume.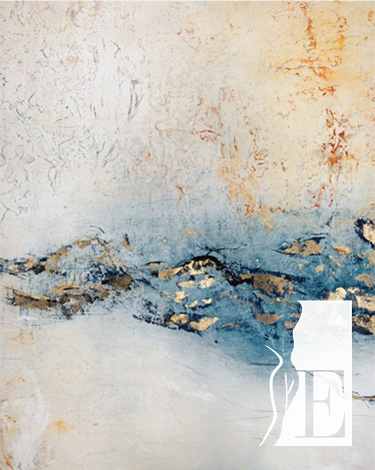 Facelift Procedure
---
Surgical techniques are utilized to reposition, reshape, tighten deep muscles and facial tissues, remove excess skin or fat, smooth out folds and wrinkles to remove defects and imperfections from the face to restore and correct facial aging. Dr. Ellsworth turns back the hands of time 10-20 years! The results can be quite dramatic, rejuvenating your facial features to a fresh, natural look for a more youthful appearance.
The best age for a facelift is when signs of aging begin, such as loss of definition in cheeks, jowls, jawline and neck. The scar will be hidden in the hairline and behind the ears. You can expect mild to moderate discomfort, bruising, swelling, and a heavy feeling for a few days. You will go home with a neckstrap to support your jawline and may possibly have drains placed to help remove excess fluid postsurgically. The sutures will be removed after one week and you can start to wear makeup. The recovery time on average is 2-6 weeks, with most able to resume activity after the second week.
Contact Us