Blog
Posted July 22, 2020 in Breast Reconstruction | 2 minute read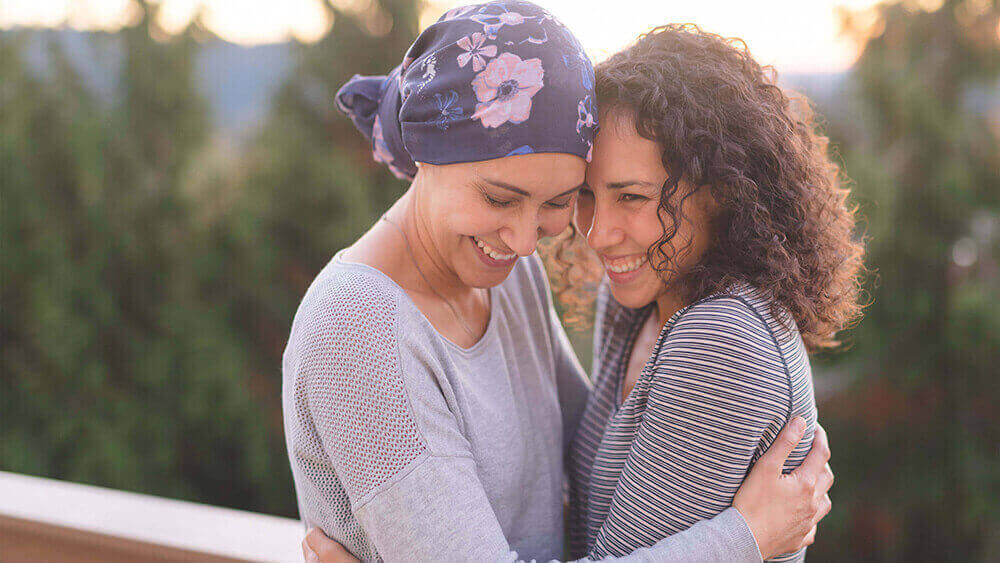 I am often asked about the benefits of the DIEP flap in breast reconstruction. While the topic of reconstruction after mastectomy is very complex and patient specific, the general risks and benefits of using the skin and fat of the abdomen in your breast reconstruction remain similar from one patient to another.
I like to think of the DIEP flap as using the skin and fat we generally throw away during a tummy tuck procedure for the creation of a breast after mastectomy. The surgery is certainly more technically demanding, however, as we use a microscope to dissect tiny arteries and veins that give your lower abdomen life and transport the skin and fat to your breast, reconstructing the shape and volume of a natural breast. In general, downtime and recovery from the DIEP flap is longer than reconstruction using implants.
The DIEP flap is clearly the most natural looking and feeling reconstruction we can offer, as the skin and the fat from the abdomen is the closest in appearance to the natural breast. Further, the scar can generally be hidden below your bikini or underwear line where we usually hide the tummy tuck incision – making the area of fat removal very well concealed. The surgery is often performed at the same time as the breast removal, however can be done months to years after mastectomy as well. Revisions, often with liposuction and fat grafting as well as nipple reconstruction are performed 3 months after initial reconstruction.
The in-office tattooing of the areola color gives a very natural appearance and final touch to your reconstruction. With the most natural appearing and feeling breast reconstruction possible, as well as the added benefit of the appearance of a "tummy tuck," the DIEP flap has become an ideal choice for many women in need of breast reconstruction. Feel free to contact my office for an appointment, and I will gladly determine if you are a candidate for this or other reconstructive procedures.