Blog
Posted February 11, 2021 in ReSensation® | 3 minute read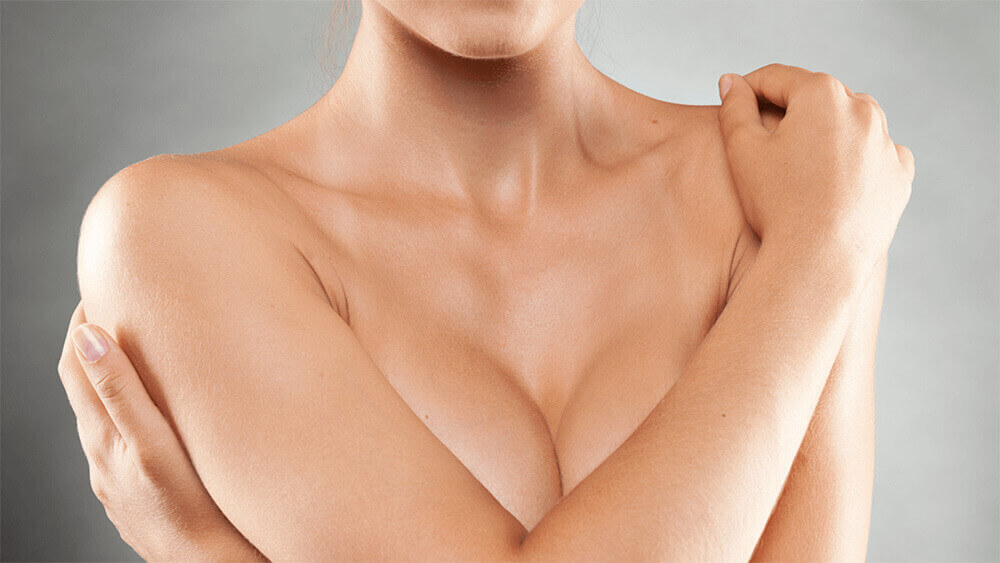 Each year, thousands of patients undergo a mastectomy or lumpectomy for the treatment of breast cancer. Even though this is a lifesaving decision, mastectomies can lead to complications, like scarring or numbness. Loss of breast sensation can cause women to feel self-conscious about their bodies. The professionals at Ellsworth Plastic Surgery are pleased to offer breast ReSensation for women in Houston, West Houston, and Katy, TX.
So, how is ReSensation breast reconstruction performed? This advanced technique attempts to repair the breast nerves that have been severed during a mastectomy. We believe it is best to speak with a board-certified plastic surgeon before getting treatment. Dr. Warren Ellsworth is proud to help breast cancer survivors by helping them feel like themselves again.
What happens to breast nerves during mastectomy
A mastectomy is designed to remove breast tissue for the purpose of breast cancer prevention or treatment. Unfortunately, the breast nerves are severed during surgery. This leaves the remaining tissue and chest area numb. Loss of breast sensation can impact your emotional wellbeing and, sometimes, physical health. When you have a loss of sensation in the breast, you are more likely to accidentally hurt yourself and not realize it.
How we perform ReSensation
ReSensation can be done at the same time as your mastectomy or even years later. You and Dr. Ellsworth can determine the right way to move forward based on your current cancer treatment and personal preferences. Our team can give you information about pre- and post-surgical guidelines during your initial consultation.
Ellsworth Plastic Surgery performs ReSensation breast reconstruction using a donated nerve, also called a nerve allograft. We then connect the nerves with those in the breast. This supports the growth of new nerve fibers, which is what leads to the gradual return of sensation. After surgery, our team can help you recover successfully at home.
When will feeling return to the breasts?
Some patients have questions about when breast sensation should return. You should know that a complicated process like nerve regeneration does take time. Generally, nerves can grow 1 – 2 millimeters each day. Some patients begin to regain sensation a few months after surgery, and it will only increase over time. Remember to attend any follow-up appointments with Dr. Ellsworth as needed so we can monitor your healing progress.
What to look for in a plastic surgeon
Any plastic surgeon who performs ReSensation surgery should be experienced and board-certified. They should also answer any questions or concerns you may have about treatment. Our expert team at Ellsworth Plastic Surgery has performed this procedure for countless women in Houston, West Houston, and Katy, TX. We are happy to walk you through the entire procedure before, during, and after treatment.
Restore breast sensation
In the past, there was no way to repair breast nerves that have been severed during a mastectomy. Now ReSensation breast reconstruction makes this possible for people in Houston, West Houston, and Katy, TX. If you want to discover the advantages of this procedure, reach out to the staff at Ellsworth Plastic Surgery in Houston, TX for a consultation with Dr. Warren Ellsworth. We can help you restore breast sensation and more.