Blog
Posted April 30, 2021 in Breast Implant Illness | 3 minute read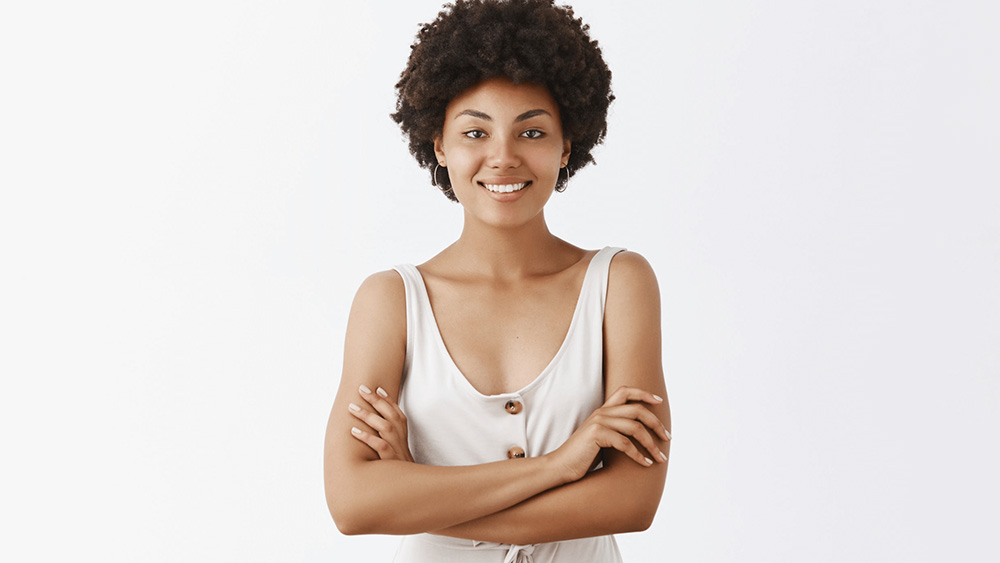 Breast augmentation is a great way for women living in Houston, West Houston, or Katy, TX to improve their appearance and confidence. Board-certified plastic surgeon Dr. Warren Ellsworth understands the difference breast implants can make in reaching your cosmetic goals. While countless women experience no problems after breast surgery, a very small percentage develop unexplained symptoms. This is referred to as Breast Implant Illness (BII).
Breast Implant Illness has gained a lot of attention from the media in recent years, but not everyone understands what it means. Symptoms of BII can range from minor issues like fatigue to more concerning health complications. So, what is Breast Implant Illness, and how common is Breast Implant Illness?
The professionals at Ellsworth Plastic Surgery are dedicated to informing patients about every aspect of their breast augmentation. If you have questions about implants or want to schedule a consultation in Houston, TX, call a member of our team. We explain some of the basics of BII and what it means for you below.
Breast implant safety
Saline and silicone breast implants are considered safe by the medical community. Both materials are FDA approved for the purpose of cosmetic augmentation. Implants come in a range of other options, including differences in texture, shape, and size. Dr. Ellsworth has years of experience recommending options for patients, so they achieve the results they want.
Just like any other plastic surgery, breast augmentation does come with risks. For example, implants are not considered lifetime devices. They are designed to last 10 – 20 years before needing to be removed or replaced. Afterward, patients increase their risk of an implant tear or rupture. During your assessment, our staff will address your questions and review these risks in full.
What is Breast Implant Illness?
The FDA and medical researchers have been studying breast implants and the signs of Breast Implant Illness, but it can be challenging to pin down. This is because signs of Breast Implant Illness are often subjective or described in vague terms. So, what is Breast Implant Illness? Some reported symptoms include:
Chronic fatigue
Headaches
Joint pain
Hair loss
Skin rashes
Chronic dry mouth
Poor memory and concentration
Depression and anxiety
Insomnia
For women living in Houston, West Houston, or Katy, TX, the best way to detect Breast Implant Illness early is to report any concerning symptoms to your primary health care provider. They can provide a full evaluation and make sure you do not have an underlying condition or something more serious. Dr. Ellsworth also takes the time to understand your symptoms and make recommendations as needed.
How common is Breast Implant Illness?
Many women who want breast augmentation surgery ask, how common is Breast Implant Illness? The good news is that BII is rare. If you experience hard-to-define symptoms that do not respond to treatment options, ask Ellsworth Plastic Surgery about breast implant removal. Although there is no guarantee this will improve your health, it can give you some peace of mind.
Learn the signs of Breast Implant Illness
If you have breast implants and notice possible symptoms of Breast Implant Illness, schedule an appointment at Ellsworth Plastic Surgery in Houston, TX. Dr. Warren Ellsworth has experience helping patients with unexplained symptoms and finding the right treatment options moving forward. Women living in Houston, West Houston, or Katy, TX can call our office to learn more about BII.