Blog
Posted May 18, 2021 in Breast Reconstruction | 3 minute read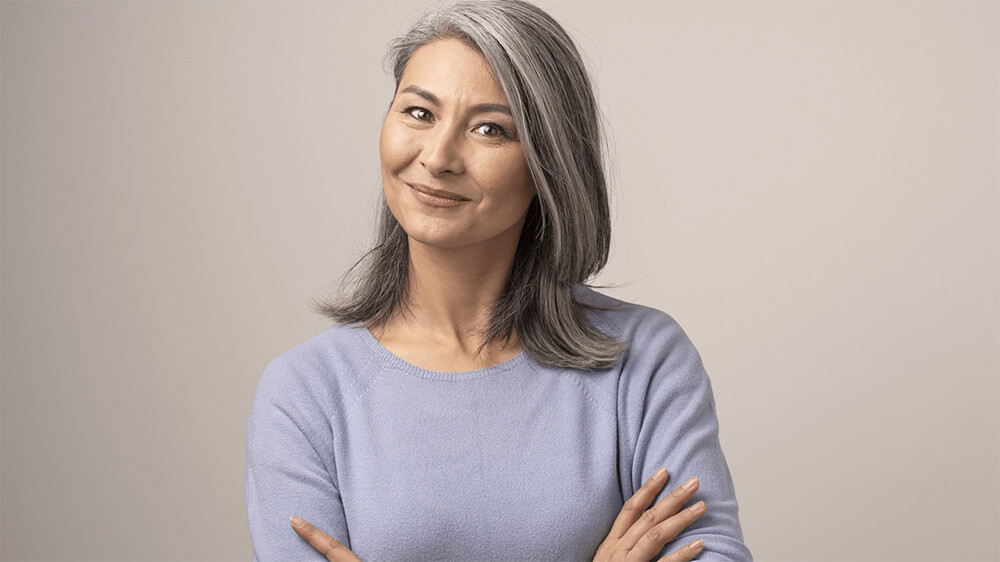 Whether you've already elected to undergo Breast reconstruction or you're still considering the process, it's important to seek guidance from a board-certified plastic surgeon. If you live in Houston, West Houston, or Katy, TX, Dr. Warren Ellsworth can inform you about every aspect of breast rejuvenation. This includes how much activity and exercise you can perform while in recovery.
Exercise is an excellent way to stay healthy after surgery. However, patients should take certain precautions and learn about their limitations before choosing a workout routine. Learn the details by reading below, or requesting a breast reconstruction consultation at Ellsworth Plastic Surgery.
What happens after breast reconstruction
You should expect to feel tired and sore after breast reconstruction. You may find it difficult at first to walk long distances or even raise your arms above your head. Uncomfortable side effects, like inflammation, can be relieved with medication. Depending on the kind of surgery we perform, you may also be discharged with drains to remove extra fluid from the surgical site. It is critical to follow any instructions as given regarding incision care and drainage so patients can avoid complications that extend recovery.
Why is exercise important?
Working out after breast reconstruction can help you return to normal activities in Houston, West Houston, and Katy, TX with a full range of movement. Light activities, like walking, can promote proper circulation and blood flow. It can also relieve any stiffness from resting all day in one position. Of course, you need to give your body enough time to recover properly after surgery. Always consult with Dr. Ellsworth before returning to any form of exercise, especially in the first few weeks.
When you can return to exercise
Moving gently around the house is plenty of exercise during your first week in recovery. Focus on eating healthy meals, drinking water, and taking your medications as prescribed. Patients can slowly start to resume workouts of the lower body, including lifting their legs and taking short walks as side effects begin to subside. No activity should cause major swelling or pain. Contact Dr. Ellsworth if you experience any of the following during exercises. You may need to wait before trying that same activity again:
Redness or heat in your breast
Swelling
Severe pain
Shortness of breath
Several weeks after breast reconstruction
Depending on the type of reconstruction, most people should feel ready for more typical activities after two weeks. Office workers can resume work as long as they don't have a physically demanding job. If you're cleared for light workouts, make sure you are focused on the lower body and abdominal area. This is a great way to reintroduce yourself to exercise without damaging the healing breast tissue. The professionals at Ellsworth Plastic Surgery can recommend ways to stay safe while exercising, including wearing a supportive bra and stopping often to take breaks.
Safe and successful breast rejuvenation
Do you still have questions about breast reconstruction recovery? You should discuss your lifestyle and workout routine when meeting with Dr. Warren Ellsworth. We can evaluate your normal activities and let you know how the surgery will impact you. If you live in Houston, West Houston, or Katy, TX, and would like to request an appointment, call Ellsworth Plastic Surgery in Houston, TX today. Our professionals are dedicated to achieving breast rejuvenation in the safest and most effective manner possible.