Blog
Posted March 26, 2021 in DIEP Flap Reconstruction | 3 minute read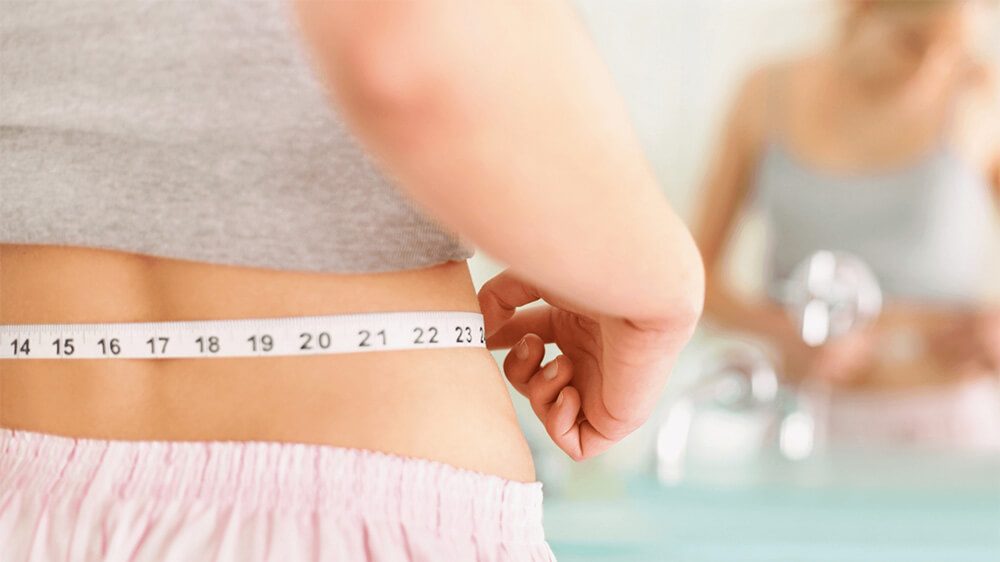 Women undergoing mastectomy not only cope with a breast cancer diagnosis but also the decision of whether to have reconstruction surgery. While breast implants and flap surgery both provide excellent cosmetic results, it's important to make the decision in collaboration with a trusted board-certified plastic surgeon, like Dr. Warren Ellsworth.
For instance, many women don't realize that breast implants aren't designed to be permanent. Most need to be replaced or removed every fifteen years. We find that breast reconstruction patients don't want to endure additional procedures in the future, which is why DIEP flap reconstruction is an ideal solution for patients living in Houston, West Houston, and Katy, TX.
Do you have questions about breast reconstruction after cancer? Are you concerned about whether you need to lose weight before surgery? The professionals at Ellsworth Plastic Surgery can address your concerns and more when you schedule an appointment. The good news is that most people don't need to worry about weight loss in preparation for DIEP flap surgery.
DIEP flap reconstruction explained
Some breast cancer patients have never considered getting plastic surgery and are unsure how different techniques work. DIEP flap reconstruction is effective for people who are uninterested in medical-grade breast implants. Dr. Ellsworth uses abdominal tissue to reform the breast while leaving the muscle intact. Our clinic in Houston does everything possible to provide natural and beautiful results. Most women choose the DIEP flap breast reconstruction because:
The procedure uses their own natural tissue
They don't want foreign materials or implants in their bodies
They don't like the idea of tissue expanders
Once the reconstruction works, it lasts the patient's entire life!
Should I lose weight before DIEP flap surgery?
Ellsworth Plastic Surgery will review your medical history during an initial breast reconstruction evaluation. This is important because some health conditions may lead to poor wound healing after surgery. For example, active smokers are encouraged to stop nicotine use as soon as possible. Overweight or obese patients may need to lose a small amount of weight.
Generally, patients living in Houston, West Houston, and Katy, TX do not need to worry about losing weight to qualify for DIEP flap reconstruction. We may simply ask that you stay active and eat nutritious meals according to your health requirements. Dr. Ellsworth can make personalized recommendations based on your needs and personal goals.
What happens after DIEP flap surgery?
Ellsworth Plastic Surgery fully prepares patients for what happens after DIEP flap breast reconstruction. Our team can review recovery instructions before sending you home. This includes avoiding heavy workouts but incorporating small exercises to encourage healthy circulation. Healthy meals can also speed the healing process. Patients should expect their recovery to take a little longer since surgery involves both the abdomen and the breasts. Giving yourself enough time to rest and heal is essential.
Schedule breast reconstruction after cancer
DIEP flap breast reconstruction is a cutting-edge procedure that allows women living in Houston, West Houston, and Katy, TX to enjoy the appearance and feel of natural breasts. Dr. Warren Ellsworth is an experienced provider in this technique and can let you know what to expect before and after surgery. If you are interested in breast reconstruction after cancer, turn to the specialists at Ellsworth Plastic Surgery. Our goal is to educate patients and make sure they are fully prepared for the process.