Blog
Posted April 17, 2021 in Breast Reconstruction | 3 minute read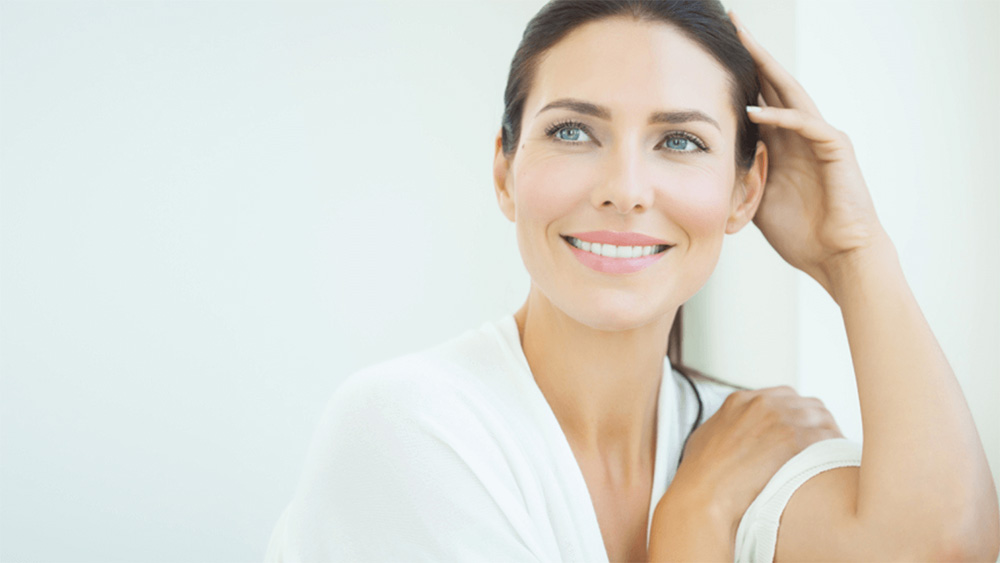 If you had a mastectomy due to breast cancer, you may have considered breast reconstruction. Board-certified plastic surgeon Dr. Warren Ellsworth can create a new breast shape using implants or a flap technique. Ellsworth Plastic Surgery is proud to offer advanced breast reconstruction options for Houston, West Houston, and Katy, TX patients.
So, what is breast reconstruction surgery, and how do you prepare for this procedure? We understand that the idea of plastic surgery may be intimidating to some, which is why we thoroughly prepare you every step of the way. Familiarizing yourself with the process ensures a safe experience and great outcomes.
What is breast reconstruction surgery?
It is impossible to predict how anyone could react to losing one or both breasts. Most women feel a sense of loss after mastectomy. So, what is breast reconstruction surgery? This treatment restores your breasts through a medical-grade implant or your own natural tissue. Breast rejuvenation has many physical and emotional benefits, including improvements in your self-esteem and confidence.
Preparing for breast reconstruction surgery
Ellsworth Plastic Surgery hopes to make your breast reconstruction journey as positive as possible. It begins with a thorough consultation in our office. Dr. Ellsworth will discuss your medical history, current medications, and goals. We then offer options based on your personal health and desired results. Our plan of action includes details about preparing for breast reconstruction surgery in Houston, West Houston, and Katy, TX.
It is normal for patients to have concerns. We can address your questions, including:
Am I a candidate for breast reconstruction?
When is the best time to get reconstruction?
What risks or complications should I know about?
How long does it take to recover?
Initial recovery
Patients will go home after surgery with a responsible adult. You may want to prepare a comfortable recliner or first-floor bedroom beforehand. Patients may experience swelling and inflammation at the treatment sites that make it difficult to walk around. Dr. Ellsworth can prescribe medications and offer tips for making your recovery easier. A medical compression garment may be used to control side effects and provide proper blood flow to the area.
Long-term recovery
Patients should expect breast reconstruction recovery to occur in stages. Our office can give you an exact timeline based on the kind of treatment you receive. However, most women see natural results once the initial swelling has subsided. When attending follow-up appointments, Dr. Ellsworth can clear you for activities, like regular exercise. Here are some tips for making sure long-term recovery is as productive as possible:
Eat a healthy diet: There are many positive benefits to good nutrition. Many patients design meal plans that help their bodies heal and recuperate.
Stop smoking: It is important to completely avoid smoking before and after surgery. Smoking increases your risk of serious post-operative complications.
Don't sleep on your stomach: This protects the healing tissue from damage. We can give you advice on how to sleep comfortably without putting your breasts at risk.
Breast rejuvenation with Dr. Ellsworth
While breast surgery and recovery vary among patients, the knowledgeable staff at Ellsworth Plastic Surgery works hard to ensure your success. Call Dr. Warren Ellsworth to learn about preparing for breast reconstruction surgery in We are dedicated to giving Houston, West Houston, and Katy, TX patients the natural and beautiful results they want from breast rejuvenation.