Blog
Posted April 25, 2021 in Breast Lift, Breast Reduction | 3 minute read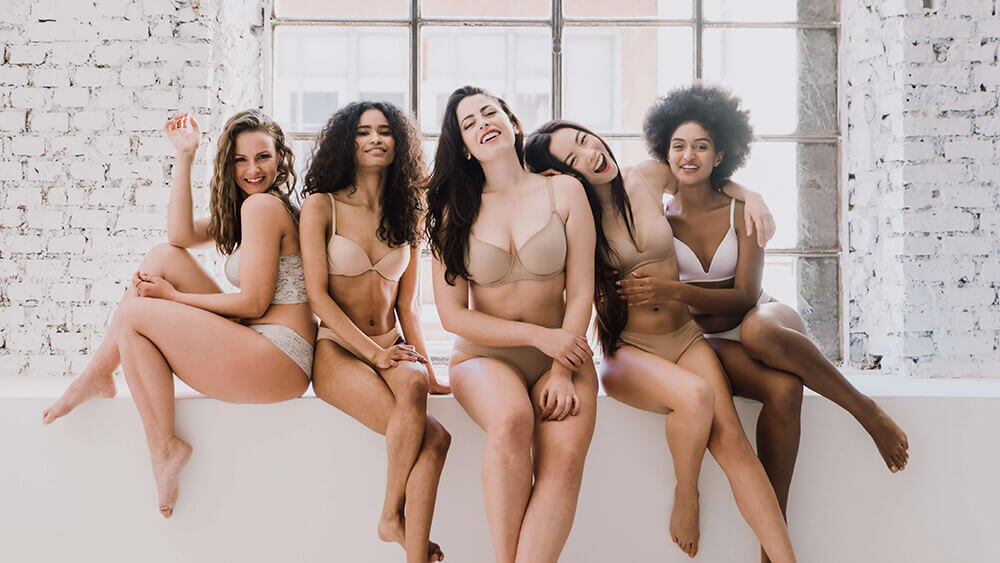 Breast reduction and breast lift procedures can be great options for women who wish to reduce or alter the position of their breasts. They are also effective surgeries for any woman wanting to refine the size or shape of their breasts. So, which one should you choose? That all depends on your personal goals and expectations. Below you will find information pertaining to the differences and similarities breast reduction and breast lift procedures share, which might just help you decide which surgery is right for you.
Breast reduction
A breast reduction, or a reduction mammoplasty, can reduce a significant amount of volume and alleviate excess weight in the breast area. It does this by removing excess skin, fat and tissue to reduce the size of the breasts. This procedure is beneficial for women who are seeking to reduce the size of their breasts because of health issues or personal preference. Often when the breast reduction procedure is performed, women experience a much more lifted appearance. Some patients opt to have their areolas reduced or in some cases have their excess tissue sent off to be screened for breast cancer. Most women who opt for a breast reduction struggle with the following due to their breast size and weight:
Physical activity limitations
Back and neck discomfort
Poor posture
Difficulty breathing and sleeping
Chronic skin rashes
Difficulty finding clothing and proper support
Breast lift
A breast lift, also known as a mastopexy, is most beneficial for women who have sagging breasts. This type of procedure reshapes and supports the breast tissue to achieve a more youthful figure. It also helps restore the shape and volume that may have been lost due to age, weight loss or breastfeeding. Because a breast lift repositions the location of the breasts, they can appear smaller. However, only excess skin is removed, not the actual breast tissue. Often with breast lifts, the nipple and areolas are repositioned and reduced in size to create a more natural look. Most women who opt for a breast lift struggle with the following due to their breast position:
Insecurity due to sagging breasts
Flat or drooping-shaped breasts
Downward pointed nipples or nipples that fall below the breast crease
Stretched out skin due to weight fluctuation, aging and breastfeeding
Breast unevenness
Which one is right for you?
Despite their differences, most patients who have these procedures to attain their specific goals are highly satisfied with their results. Both procedures are relatively easy to recover from and require 2 to 4 weeks of downtime. Even though both procedures address different issues, it is not unusual for women to encounter both excess breast tissue and sagging. Commonly, these women get the best results by receiving a combination of breast reduction and breast lift procedures. If you are considering a breast reduction, breast lift or a combination of the two, do your research and find a skilled board-certified plastic surgeon to discuss which one is right for your specific goals.