Blog
Posted January 13, 2021 in Breast Reconstruction, ReSensation® | 3 minute read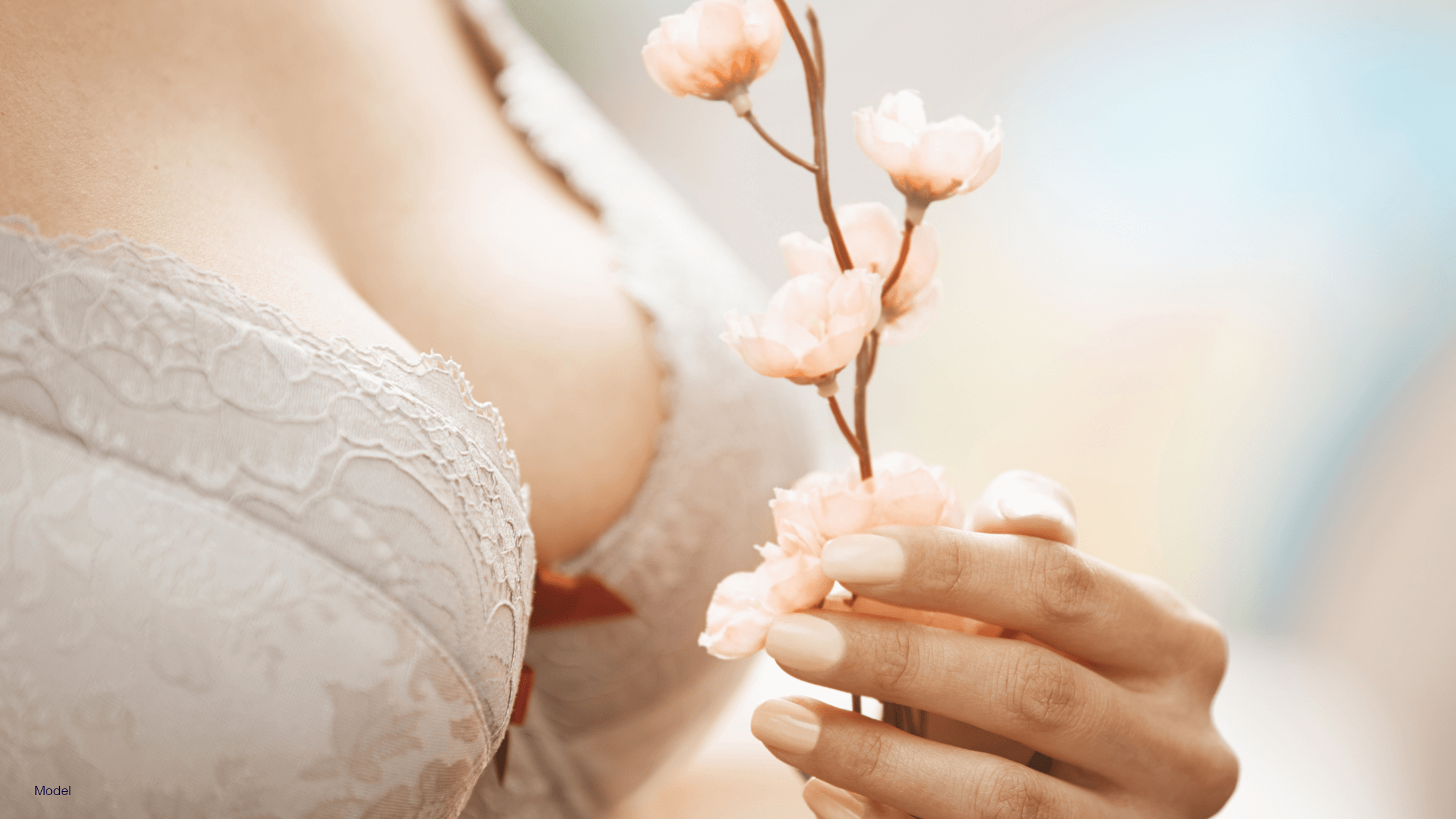 During a mastectomy, a surgeon removes breast tissue and severs the nerves. This can lead to a loss of sensation in the breast and nipple. Even breast reconstruction after cancer is not enough to help women overcome numbness and loss of feeling. ReSensation is a new technique offered by Ellsworth Plastic Surgery that repairs the damaged nerves, potentially restoring feeling again.
While it is possible to have ReSensation performed years after a mastectomy, it is important to visit a board-certified plastic surgeon who is familiar with this procedure. Mastectomy patients who live in Houston, West Houston, and Katy, TX should schedule a visit with Dr. Warren Ellsworth to discover their options.
Breast reconstruction after mastectomy
There are several different kinds of breast reconstruction after mastectomy. Some women choose silicone or saline breast implants with tissue expansion to achieve the desired look. Others are interested in autologous reconstruction because it uses natural tissue from the abdomen or other areas to form a new breast mound.
ReSensation is usually performed during autologous reconstruction. This is because we require natural tissue to connect the nerves and restore sensation in the breast. Some of the benefits of ReSensation include:
Increased safety: Our nerves alert us to potential damage in the tissue. Without feeling or sensation in the breast, women are more likely to experience an injury.
Better body image: After a mastectomy, women feel dissatisfied with their appearance and silhouette. ReSensation increases your satisfaction and makes you feel more confident.
Better emotional health: Breast cancer and tissue loss can take a toll on your mental health. We can rebuild your appearance and help you enjoy feeling in the breast again.
When is ReSensation performed?
Reconstruction with ReSensation can be performed at the same time as your mastectomy or at a later date. These are referred to as immediate reconstruction and delayed reconstruction. Delayed reconstruction can even be completed years after breast cancer treatment and removal.
Patients in Houston, West Houston, and Katy, TX should know that ReSensation is not usually an option with breast implants and tissue expansion, although we are doing more studies in this particular group of patients. If you decide to replace your implants with natural tissue, we may be able to perform ReSensation. During a breast assessment, Dr. Ellsworth can let you know what is possible.
Is ReSensation right for me?
The decision to seek breast reconstruction after mastectomy can be complicated. Your overall health, lifestyle, and goals all factor into whether you should pursue breast implants and tissue expansion or autologous reconstruction. All of this should be discussed with an experienced provider beforehand. At Ellsworth Plastic Surgery, our staff is committed to providing the best possible care. We take steps to ensure your goals are being met.
Breast reconstruction after cancer
After undergoing mastectomy, women have many choices regarding continued treatment. Dr. Warren Ellsworth is proud to offer new advancements in breast reconstruction with ReSensation. If you are undergoing breast reconstruction after cancer and live in Houston, West Houston, or Katy, TX, contact Ellsworth Plastic Surgery to schedule a consultation. We can give you natural-looking reconstructed breasts that help you feel like yourself again.