Blog
Posted January 22, 2021 in Breast Reconstruction | 3 minute read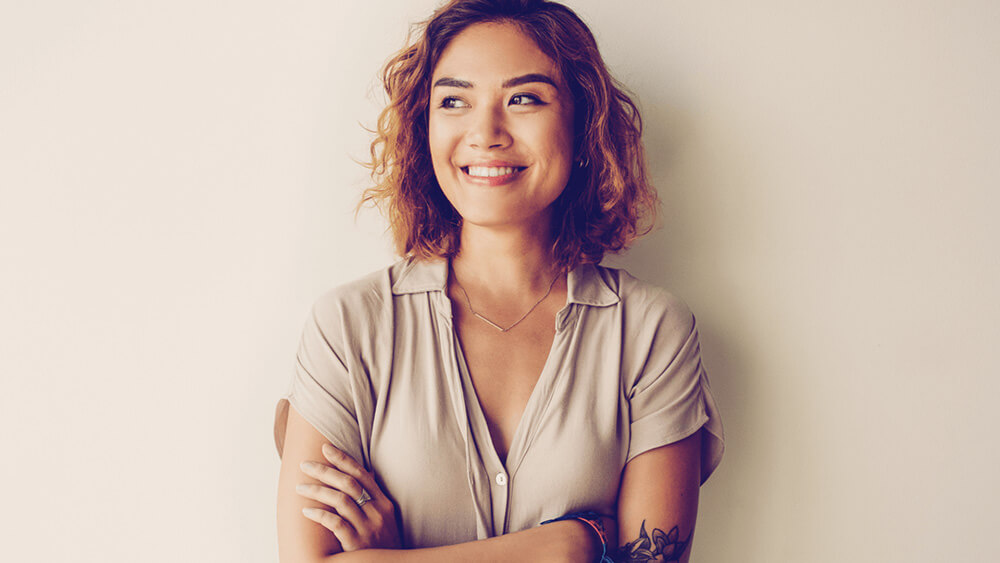 After recovering from serious trauma or battling breast cancer, women can turn to breast reconstruction surgery to rebuild the missing tissue. Board-certified plastic surgeon Dr. Warren Ellsworth specializes in giving patients results that look and feel natural. However, many of our patients who live in Houston, West Houston, or Katy, TX have questions about the recovery process. So, what happens if you experience swelling and inflammation?
While breast reconstruction recovery may seem daunting, most people agree that the final results are worth it. At Ellsworth Plastic Surgery, we offer tips and advice for managing side effects, such as swelling after breast reconstruction surgery. Our goal is to improve your comfort as much as possible. Contact a member of our staff to learn about breast reconstruction and what to expect during the process.
Breast reconstruction after cancer
Breast reconstruction after cancer varies between patients based on a number of factors. You may schedule one or multiple surgeries to be performed in stages. Reconstruction can happen alongside your current cancer treatment or be delayed until several years later. We create a custom treatment plan tailored to your situation and goals. Flap methods and tissue expansion, for example, use your own natural skin and fat to create the breast mound. Other patients may be interested in breast implants to restore their bustline.
Breast reconstruction recovery
For patients undergoing multiple breast reconstruction procedures, Dr. Ellsworth will let you know what to expect in terms of recovery at each stage. It is important to follow any detailed instructions as given by our clinic to ensure proper healing. Most patients should expect to wear a medical support bra and take prescription medication to minimize swelling after breast reconstruction surgery. Your natural outcomes will become more apparent as the inflammation goes down, and the tissue begins to settle down.
Swelling after breast reconstruction surgery
Patients who live in Houston, West Houston, or Katy, TX should know that inflammation is our natural response to any kind of tissue damage or trauma. While each person experiences swelling differently, it can take several months for swelling to subside after reconstruction surgery. It may take longer for patients who received radiation therapy for cancer treatment. This is because radiation makes it harder for tissue to heal. Dr. Ellsworth can give you a more specific timeline for expected swelling before we begin reconstruction.
There are ways to relieve the discomfort that comes from postoperative swelling, and Dr. Ellsworth will design a protocol specific to your needs during the consultation. General guidelines that help limit swelling and encourage quicker healing include:
Take all medications as prescribed
Get plenty of rest
Stay hydrated
Avoid hot environments
Be aware of sodium intake
Understanding breast reconstruction recovery
Breast reconstruction after cancer is a life-changing event for many women. However, we understand that the thought of recovery can be intimidating. If you live in Houston, West Houston, or Katy, TX, Dr. Warren Ellsworth can walk you through the process and help you recover as effectively as possible so you can enjoy your results. We encourage you to contact Ellsworth Plastic Surgery to schedule your breast reconstruction consultation today.