Blog
Posted February 28, 2021 in DIEP Flap Reconstruction | 4 minute read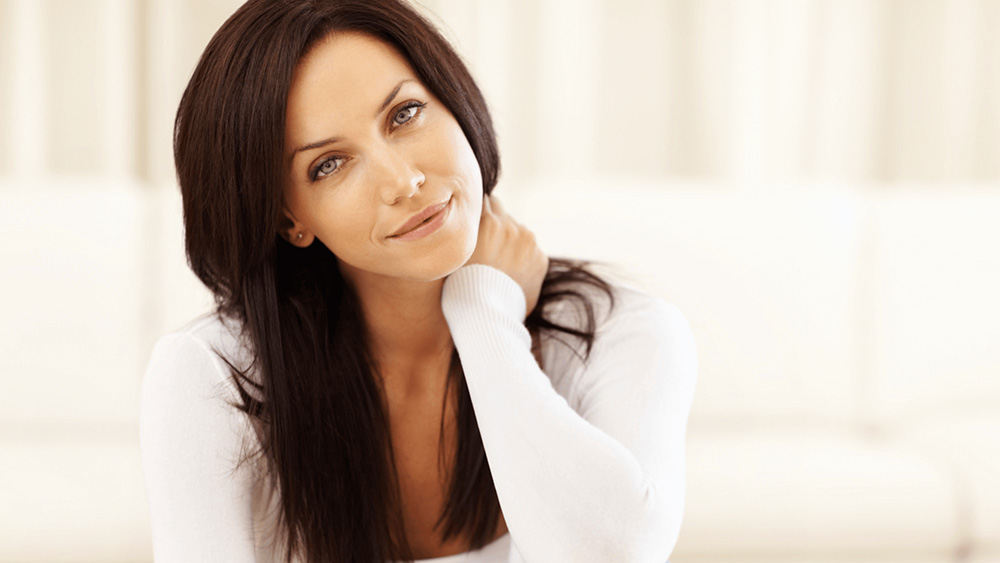 The DIEP flap procedure is a revolutionary way to perform breast reconstruction for recovering cancer patients. Prior to the development of the DIEP flap, the best option for creating a new breast was through implants or using a major muscle attached to skin and fat in the body. So, what is DIEP flap reconstruction, and how does it work at Ellsworth Plastic Surgery?
With DIEP, patients can develop a breast using their own tissue without sacrificing any muscle. If you had a recent mastectomy or are about to have one, contact board-certified plastic surgeon Dr. Warren Ellsworth at Ellsworth Plastic Surgery. We can explain DIEP flap surgery and what makes Houston, West Houston, and Katy, TX patients good candidates for treatment.
What is DIEP flap breast reconstruction?
Breast reconstruction using your tissue without breast implants is called autologous flap surgery. These treatments use a combination of skin, fat, or muscle from areas like the abdomen and buttocks or thighs to form a new breast. DIEP flap breast reconstruction is an autologous flap surgery that only uses skin and fat tissue from the abdomen through an incision similar to a tummy tuck. During surgery, Dr. Ellsworth transfers the donor flap and connects the blood vessels together on the chest to rebuild a breast all with the patient's own tissue. The potential advantages of surgery include:
A more natural look and feel to the breast
No risk of breast implant-related complications
No compromising your abdominal muscle
Possibility of return of sensation with neurotization (nerve connection)
Candidates for the DIEP procedure
A lot of women are concerned that a lack of abdominal tissue could exclude them from DIEP breast reconstruction after cancer. This is not always the case. Even women in Houston, West Houston, and Katy, TX with a low BMI can still safely undergo surgery and have achieved wonderful long-lasting outcomes. During your assessment, Dr. Ellsworth can review your medical history and examine your torso. If we believe you are not a candidate for a DIEP procedure, we can make other recommendations that take into account your specific needs, body type, and cosmetic goals.
Why choose DIEP reconstruction
Since no muscle is taken from the abdomen in DIEP flap breast reconstruction, most women recover in less time with less discomfort at the donor site. There is also a decreased risk of losing muscle strength in the abdomen. And because the breast is made from your tissue, patients enjoy the softer and natural feel that lasts their entire life! While some abdominal scarring is expected, Dr. Ellsworth is careful to make incisions in discreet areas where they can be hidden by clothing.
What will the consultation be like?
Ellsworth Plastic Surgery wants all patients to walk into the operation room with a full understanding of their DIEP flap breast reconstruction. We can give you realistic expectations about any side effects you may experience as well as potential results. Do not assume you are not a candidate for DIEP flap surgery just because you have a low body weight. In your consultation, it may be helpful to bring in a list of questions you want to ask Dr. Ellsworth about your eligibility.
Breast reconstruction after cancer
So, what is DIEP flap reconstruction? The professionals at Ellsworth Plastic Surgery believe this treatment is a successful way to build a new breast naturally with fewer complications. Houston, West Houston, and Katy, TX patients who are considering breast reconstruction after cancer should reach out to a member of our team for a consultation. Dr. Warren Ellsworth will listen to your concerns and discuss your options.