Blog
Posted January 15, 2022 in Breast Reconstruction | 3 minute read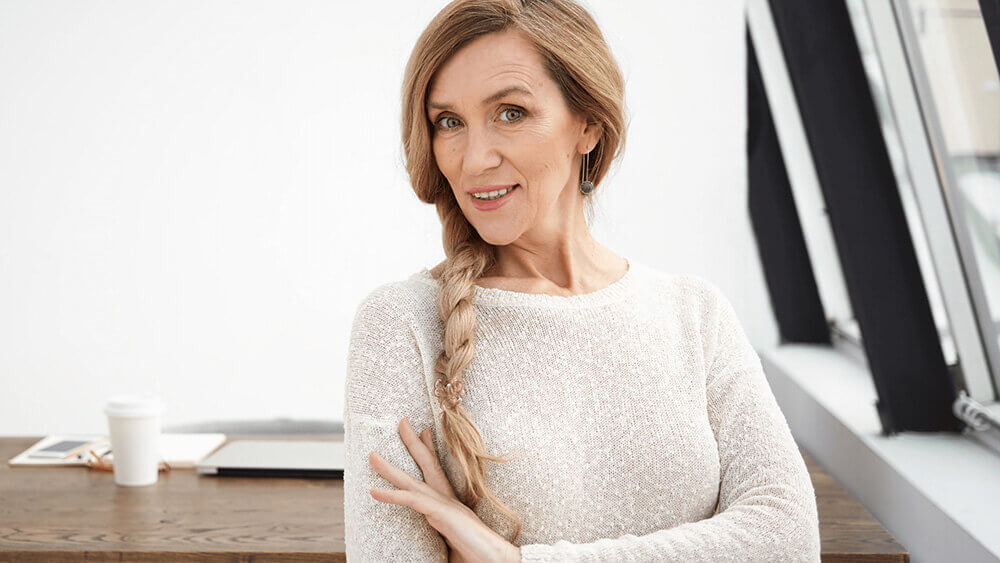 Do you want to improve your appearance and self-confidence after a mastectomy? Ellsworth Plastic Surgery can help you feel more feminine and comfortable with your body through cutting-edge breast reconstruction surgery.
There are many options for reconstructive surgery, so it's best to meet with a professional before getting started. Board-certified plastic surgeon Dr. Warren Ellsworth can discuss the details during a consultation. We are proud to offer DIEP flap surgery, latissimus dorsi flap surgery, and breast implant reconstruction.
Here's a look at the most common breast reconstruction methods available for women living in Houston, West Houston, or Katy, TX.
When can I get breast reconstruction?
Many women get breast reconstruction at the same time as their mastectomy (immediate reconstruction). However, some women wait until their cancer treatment has ended (delayed reconstruction). This allows patients time to consider their goals and think about what they really want.
It's important to discuss your personal preferences with Dr. Ellsworth before moving forward with breast reconstruction. Our surgery may involve multiple procedures performed at different stages, depending on your specific situation.
What surgical techniques do you offer?
During a consultation, Dr. Ellsworth will discuss your cancer diagnosis and examine the breast area to determine when reconstruction is possible. We also review your personal goals, concerns, and lifestyle before recommending different reconstructive surgery techniques. Patients in Houston, West Houston, and Katy, TX can use their own natural tissue or implants to create the appearance they want.
Flap methods are common among breast cancer patients who have enough tissue to create the breast mound. These procedures use your own skin and fat to create the new breast:
DIEP flap: Skin, fat, and blood vessels are taken from the lower stomach to form a breast, using microsurgery to attach the blood vessels to the chest. The muscles, however, are left intact to preserve abdominal wall function and decrease complications, like a hernia after DIEP flap surgery.
Breast neurotization with Resensation: Sensation may be restored by reconnecting the nerves severed during mastectomy with the new breast using allograft nerve tissue. This will support the growth of new nerve fibers and cells to the new reconnected nerves.
What are breast expanders?
Breast expanders stretch out your current chest skin to create a footprint for breast reconstruction. This approach involves placing the expander under the breast wall and slowly filling it with saline over time. Once the skin has been stretched, patients can use breast implants or a fat transfer to complete their look.
What about nipple reconstruction?
Nipple and areola reconstruction is an important part of breast reconstructive surgery. Dr. Ellsworth will make personalized suggestions about nipple reconstruction based on the reconstruction surgery chosen. Our clinic is proud to have helped many women achieve their ideal results through a wide range of options, including 3d tatooing.
Choose the right technique for you
Breast cancer can have a significant impact on your confidence and quality of life, but the right technique can help restore balance after mastectomy. The staff at Ellsworth Plastic Surgery works hard to educate Houston, West Houston, and Katy, TX, patients and make sure they are fully informed. Contact our office in Houston, TX and meet with board-certified plastic surgeon Dr. Warren Ellsworth to discuss our many breast reconstruction procedures.