Blog
Posted February 05, 2022 in Breast Reconstruction | 3 minute read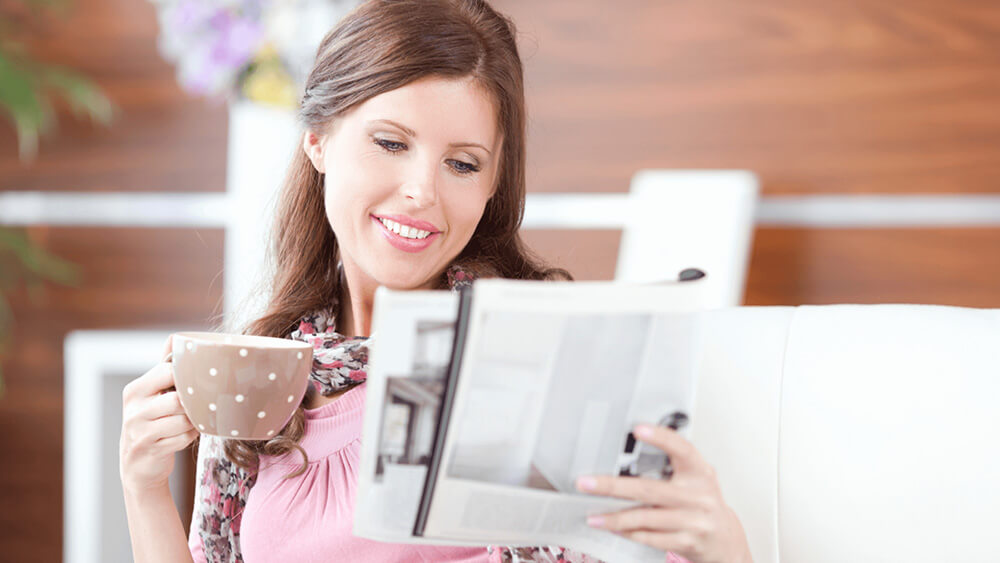 Although breast reconstruction surgery is not always necessary, it can provide many benefits for women who had a mastectomy or lumpectomy because of breast cancer. Reconstruction can improve your appearance as well as overall confidence.
So, when is the ideal time to have breast reconstruction? There is no one-size-fits-all answer. Some women undergo reconstruction at the same time as their mastectomy, while others wait until after completing cancer treatments in West Houston or Katy, TX. The decision is ultimately based on what is best for each individual woman.
Talk to board-certified plastic surgeon Dr. Warren Ellsworth about the possibilities of breast cancer reconstruction. Our team at Ellsworth Plastic Surgery in Houston, TX can work alongside your cancer care team to develop a treatment plan that meets your goals.
Why do women get breast reconstruction?
There are many reasons to consider breast reconstruction. Some women want to restore symmetry after a breast is removed due to cancer. Others may not be satisfied with their breasts due to recent physical trauma or a birth defect. Either way, breast reconstruction can help a woman look and feel more comfortable and at ease in her body.
What types of breast reconstruction are available?
There are two primary options for breast reconstruction. Immediate reconstruction is performed during mastectomy and limits the number of anesthetics a patient has to undergo. It also lessens the amount of time you spend in recovery. However, some cancer treatments require breast reconstruction to be performed at a later date. This is called delayed reconstruction.
During a breast consultation in Houston, TX, Dr. Ellsworth can help determine a course of treatment for your specific case. We will ask about your cancer diagnosis and work with your cancer care providers to coordinate the right surgical plan for your needs.
What factors determine when I should get breast reconstruction?
There is no "right" time to have breast cancer reconstruction, but there are some factors to consider before moving forward:
Cancer treatments: Chemotherapy and radiation make the skin and breast tissue more sensitive. If you need to continue cancer treatments after a mastectomy or lumpectomy, it may be better to wait for breast reconstruction.
Cosmetic results: Immediate reconstruction is preferable for women who want to see the results of surgery right away. Delayed reconstruction may be better for women who are less concerned with their outward appearance after cancer treatments.
Personal preference: Some patients are comfortable with the idea of immediate reconstruction, while others want to take their time with the decision. Dr. Ellsworth will take your preferences into account when making recommendations.
How long should I wait for breast reconstruction?
There is no hard-and-fast rule about how long you should wait before undergoing breast reconstruction. Each case is different and should be discussed with a specialist, like Dr. Ellsworth, directly. Our team at Ellsworth Plastic Surgery wants to be your partner every step of the way, from preoperative planning to the final stages of recovery.
Find the right time for surgery
Ellsworth Plastic Surgery understands that undergoing cancer treatment is one of the most difficult things you will ever do. Immediate or delayed reconstruction can dramatically improve the way you feel about yourself after a mastectomy or lumpectomy. Contact board-certified plastic surgeon Dr. Warren Ellsworth if you want to learn more about breast cancer reconstruction. Patients living in West Houston or Katy, TX can get the process started today.